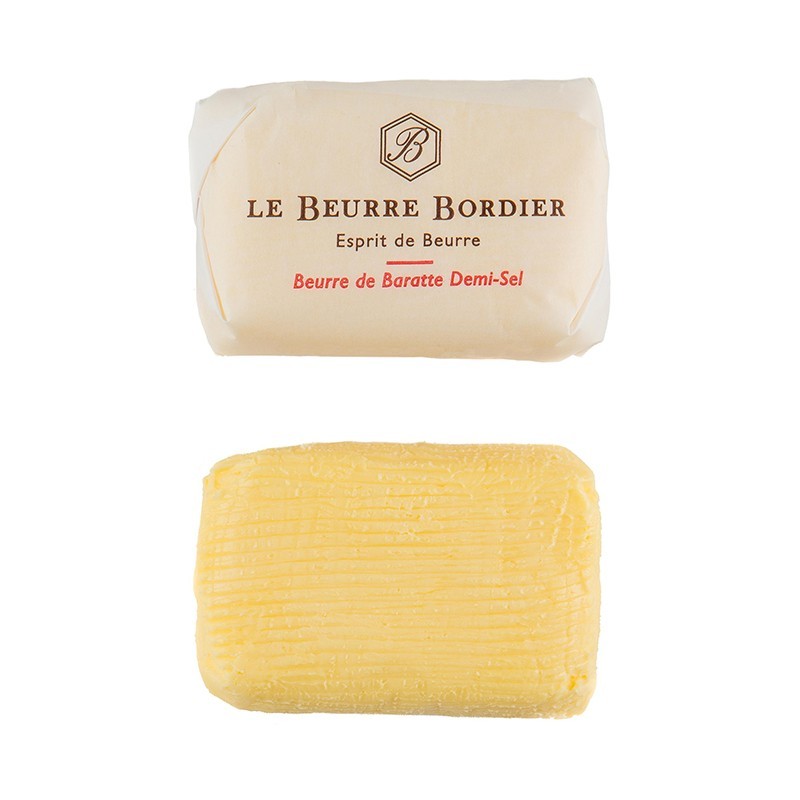  
Bordier Salted Butter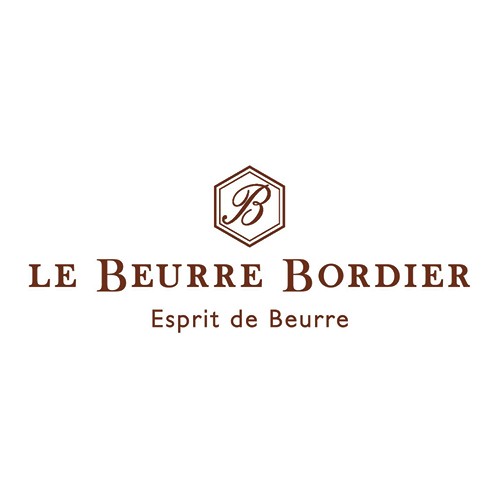 Packaging: 125G PC
Bordier Salted Butter (Non-Stock Item)
Bordier is one of the finest artisanal butter and cheese producing companies in France. They create premium quality dairy products by sourcing the best organic milk from Brittany and Normandy and using traditional methods of production.
Salted Butter has a velvety smooth consistency and natural flavour that obtains its qualities from the luscious fields the cows graze on, which change as the seasons do.
Salted Butter has a creamy flavour with strong bursts of fine salt which is delicious enough to enjoy just spread on fresh bread.
Allergens: Milk