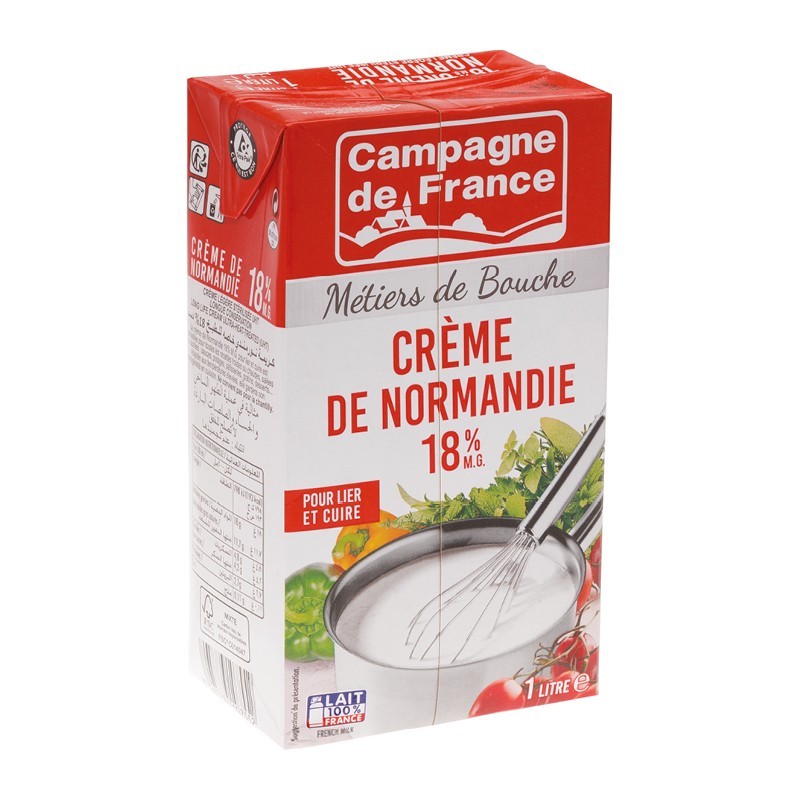  
Cooking Cream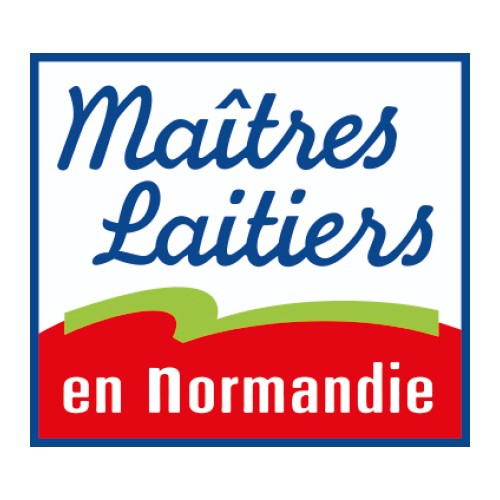 Packaging: 6 X 1L PACKET
For accurate price please contact Classic Fine Foods Customer Service or your Account Manager
With a rich and creamy flavour and texture and a long shelf-life , Cooking Cream is a kitchen essential for restaurants. 
Cooking Cream is a must-have essential for chefs.
This cream is made from milk from Normandy, an area of France known for its rich pastures and in turn quality of milk. 
Cooking Cream is a light cream that brings rich and creamy taste and consistency to any dish. You can use cooking cream in hot or cold applications. 
Cooking Cream is a UHT (ultra heat treated) cream which has a long shelf life which makes it a convenient and reliable product.  This happens through a process of exposing the cream to high temperatures for a small amount of time before it its packaged up. 
Also called culinary cream, Cooking Cream is used as a stabiliser to withstand high cooking temperatures without curdling or breaking. Cooking Cream has a lower fat percentage OF 18% than heavy cream, which gives it a lighter and more liquid consistency. 
Use cooking cream in sauces, baked desserts and pasta dishes for the perfect creamy texture and flavour. 
Based in Normandy, Maitres Laitiers is one of Europe's leading dairy manufactures. This large co-operative of local, family-run farms combine their traditional farming knowledge with their industrial technology to produce the highest quality milk, butter and cheese.
Maitres Laitiers is also famous for their whipping cream, which is an kitchen essential for pastry chefs. 
This Cream come in a convenient 6 x 1litre packet. 
Take a look at this recipe for risotto using Maitres Laitiers cream here
Discover our full range of Maitres Laitiers here
Non-stock Item