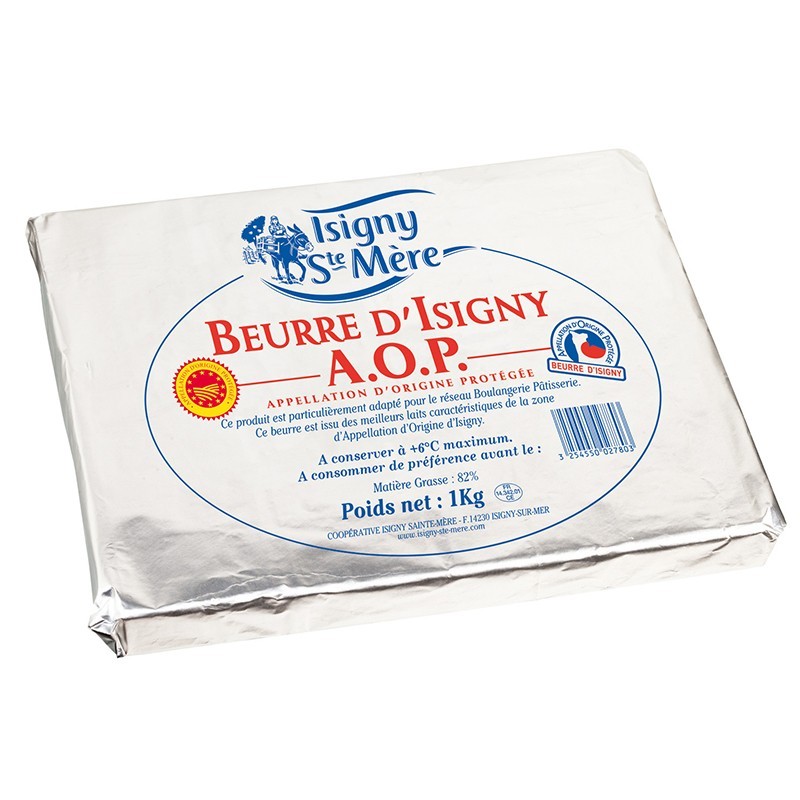  
Unsalted Pastry Butter Sheets PDO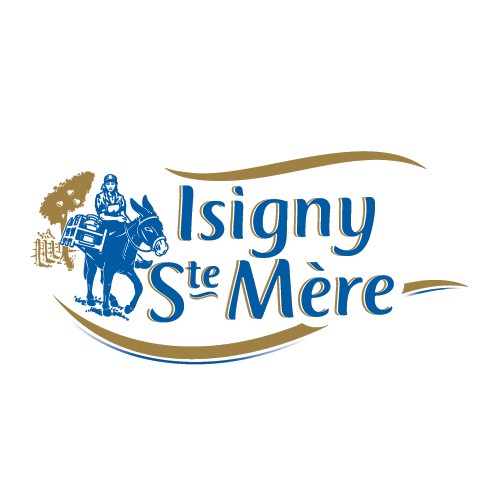 Packaging: BOX OF 10 PCS X 1KG
Unsalted Pastry Butter Sheets PDO (Stock Item)
As the most awarded dairy company in France its no surprise that Isigny Sainte-Mère's are world famous and an approved PDO site. Combining traditional know-how and the ideal pastures of Normandy they have won over 300 medals.
The specialist Unsalted PDO Pastry Butter has been developed by chefs and comes in flattened form.
Bringing the unique taste and smell of fresh Isigny Butter the Unsalted PDO Pastry Butter sheets also have the same plasticity ideal for perfect pastry layers.
Comes in 10 x 1kg box. 
Allergens: Milk