 
Isigny UHT Whipping Cream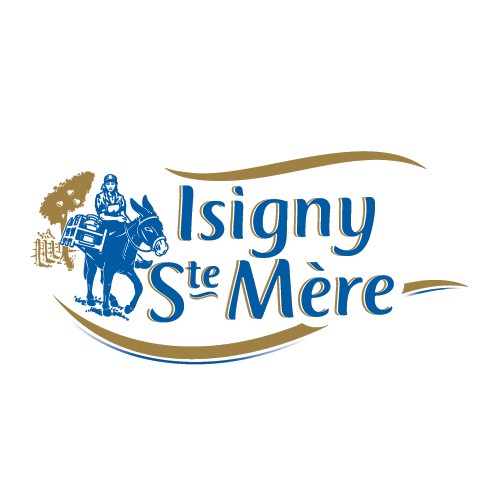 Packaging: 6 X 1L PACKET
For accurate price please contact Classic Fine Foods Customer Service or your Account Manager
Isigny UHT Whipping Cream is a store cupboard essential for any chef, with a creamy flavour and light, airy texture when whipped.
The cream goes through a direct heat treatment to protect the fat. This means Isigny UHT Whipping Cream really stands up to the rigours of cooking. This process is essential for the quality of the finished product, since the fat gives it its taste.
Isigny UHT Whipping Cream is also stable and stands up to additional ingredients.
Capable of being stored unopened for several months, the Isigny UHT Whipping Cream is an extremely reliable and convenient product to have in your kitchen. 
Isigny UHT Whipping Cream has a fat percentage of 35% which gives is a smooth, creamy consistency and rich, subtly sweet flavour. It gives very light and fluffy results when it is whipped for patisserie.
Use Isigny UHT Whipping Cream in desserts or for topping cakes, tarts and pies.
Comes in 6 x 1L packet.
As the most awarded dairy company in France its no surprise that Isigny Sainte-Mère's are world famous and an approved PDO site. Combining traditional know-how and the ideal pastures of Normandy they have won over 300 medals. Isigny are also famous for their creme fraiche and camembert.
Check out Isigny's recipe using whipping cream for the classic French patisserie Mille Feuille here.
Discover our full selection of Isigny butter, cream and cheese here
Allergens: Milk
Stock Item