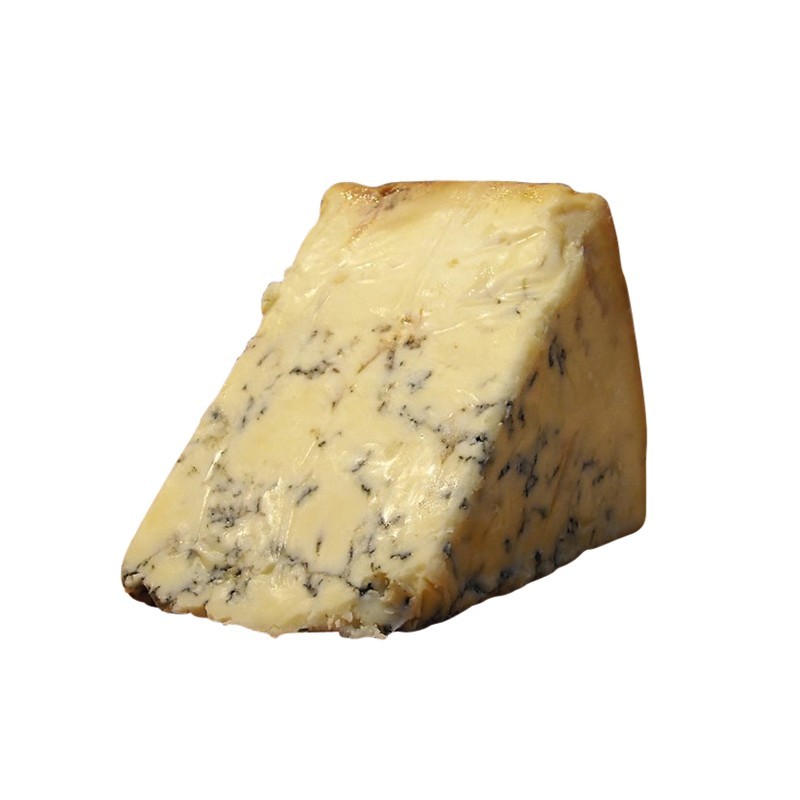  
Cropwell Bishop Stilton Wedge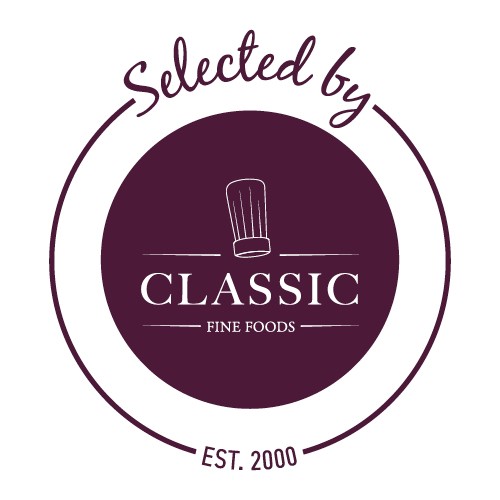 Packaging: 150G PC
For accurate price please contact Classic Fine Foods Customer Service or your Account Manager
Cropwell Bishop Stilton Wedge (Non-stock Item)
Selected by Classic Fine Foods offers a range of products to answer the local needs of its customers for essential and affordable products while answering the new market trends. They strive to bring chefs new solutions at a reasonable price, without compromising on quality.
A real Artisan British cheese, Cropwell Bishop Stilton Wedge is hand made using traditional methods. Made with vegetarian rennet, Cropwell Bishop Stilton Wedge is left to age for 3 months. With a strong tangy flavour and smooth creamy texture, it pairs perfectly with honey, walnuts and pear.
In 2017 it was awarded 3 stars in the Great Taste Awards. 
Allergens: Milk. 
Suitable for Vegetarians.