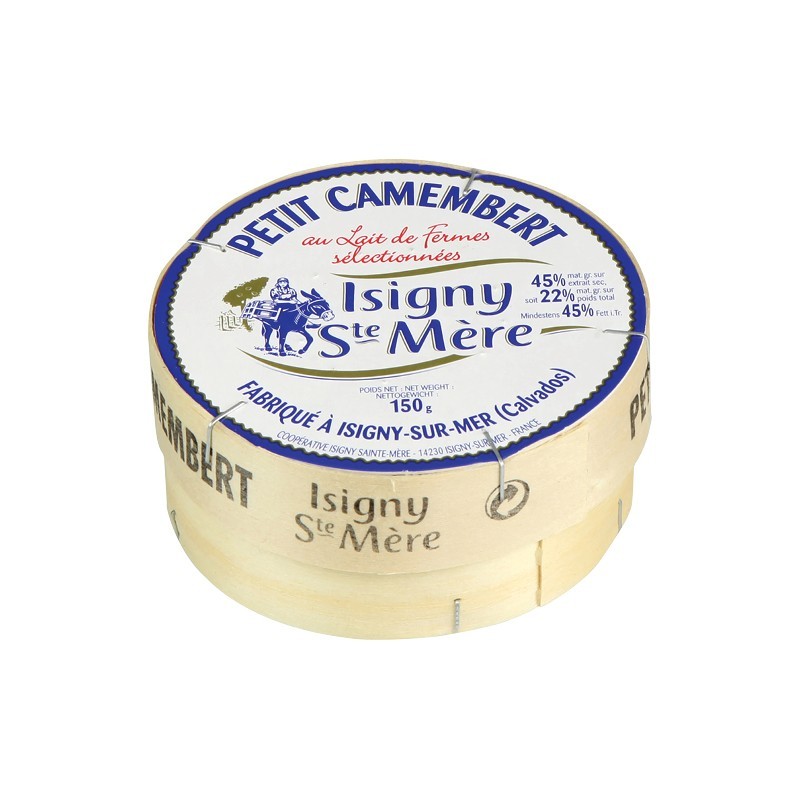  
Petit Camembert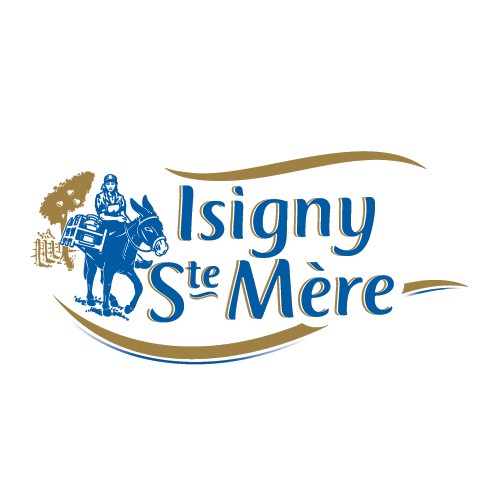 Packaging: 8 X 150G PC
For accurate price please contact Classic Fine Foods Customer Service or your Account Manager
Petit Camembert is made of the highest quality milk from the Isigny region of France to create a rich and creamy cheese with a strong, earthy aroma. (Non-stock Item) 
Petit Camembert is exclusively ladle-moulded in several stages, forming visible layers on the slightly ripened cheese for a smooth texture and intense flavour. Petit Camembert is a pasteurised cheese made from Isigny's raw milk from Normandy. Only the highest quality creams are selected to be churned into
Isigny Unsalted Butter Rolls is made with the world famous Isigny Protected Designation of Origin (PDO) Cream in accordance with traditional techniques, the Unsalted Butter Roll PDO requires nothing to be added or taken away from the butter.
Pairs well with pecan, prosciutto and grapes. A great addition to a cheese board or enjoy baked with bread as the perfect sharing starter. p> Camembert is also great served the traditional Normandy way with a glass of cider or calvados, an apple brandy from the Normandy region.
It has golden buttercup colour and distinctive notes of milk.
Comes in a 8 x 150g size.
Check out Isigny recipe for Camembert crispy nibbles with apples, raisins and cinnamon here.
Discover our full range of Isigny Ste Mere products here.
As the most awarded dairy company in France its no surprise that Isigny Sainte-Mère's are world famous and an approved PDO site. Combining traditional know-how and the ideal pastures of Normandy they have won over 300 medals.
Allergens: Milk
Non-stock Item