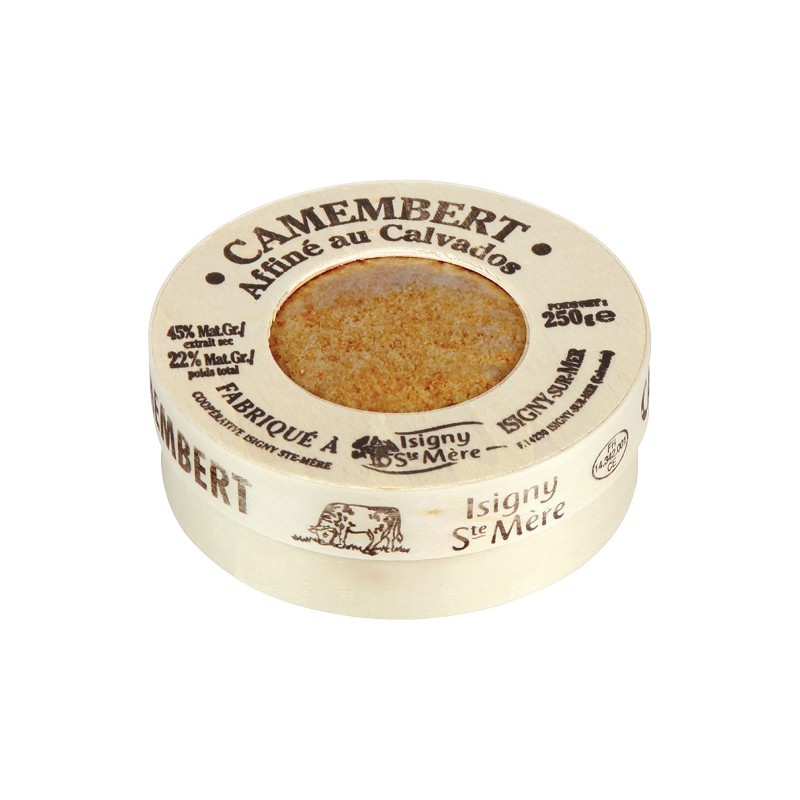  
Camembert With Calvados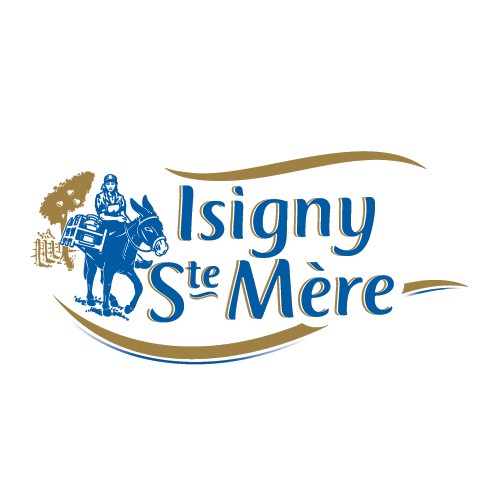 Packaging: 4 X 250G PC
Camembert With Calvados (Stock Item)
As the most awarded dairy company in France its no surprise that Isigny Sainte-Mère's are world famous and an approved PDO site. Combining traditional know-how and the ideal pastures of Normandy they have won over 300 medals.
Camembert With Calvados is made only from raw milk from Normandy. Camembert With Calvados is a strong, rich cheese infused with Calvados to give a punch of flavour.
Perfect baked with crusty French bread.
Allergens: Milk