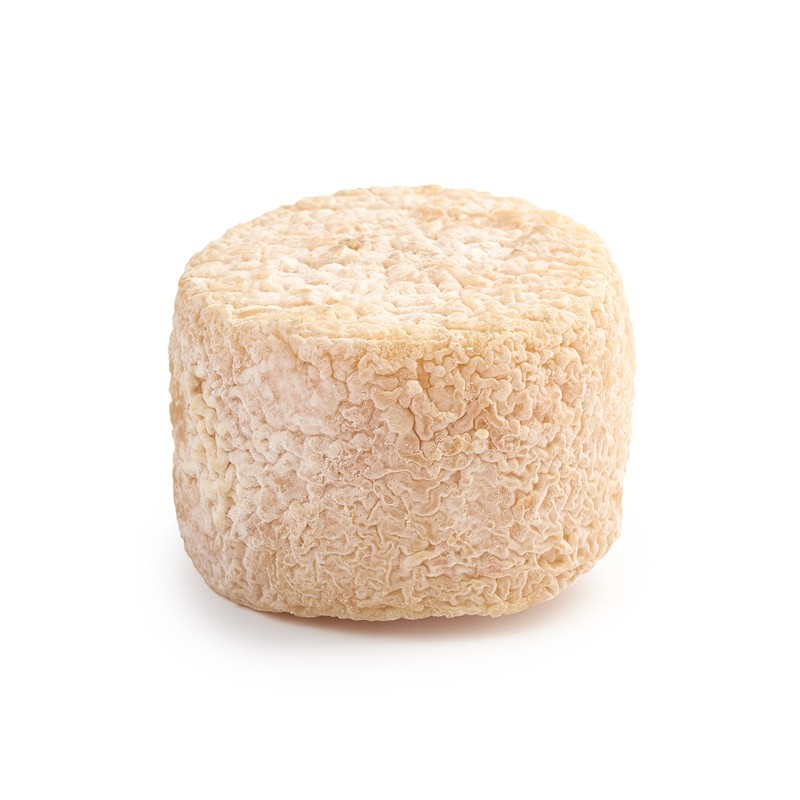  
Crottin De Chevre Frais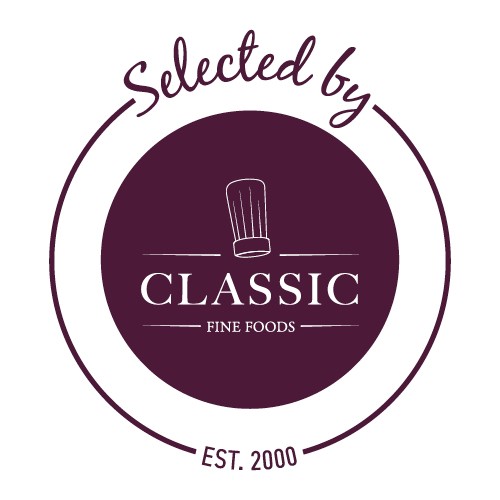 Packaging: 6 X 60G
Crottin De Chevre Frais (Non-Stock Item)
Selected by Classic Fine Foods offers a range of products to answer the local needs of its customers for essential and affordable products while answering the new market trends. They strive to bring chefs new solutions at a reasonable price, without compromising on quality.
Crottin De Chevre Frais is a French soft cheese made from unpasteurised goat milk with a white mould rind. It has a fantastic smooth and creamy texture and as the cheese matures its flavour becomes more intense and tangy.
Crottin De Chevre Frais is small in size, making it perfect for cheese boards and salads.
Allergens: Milk