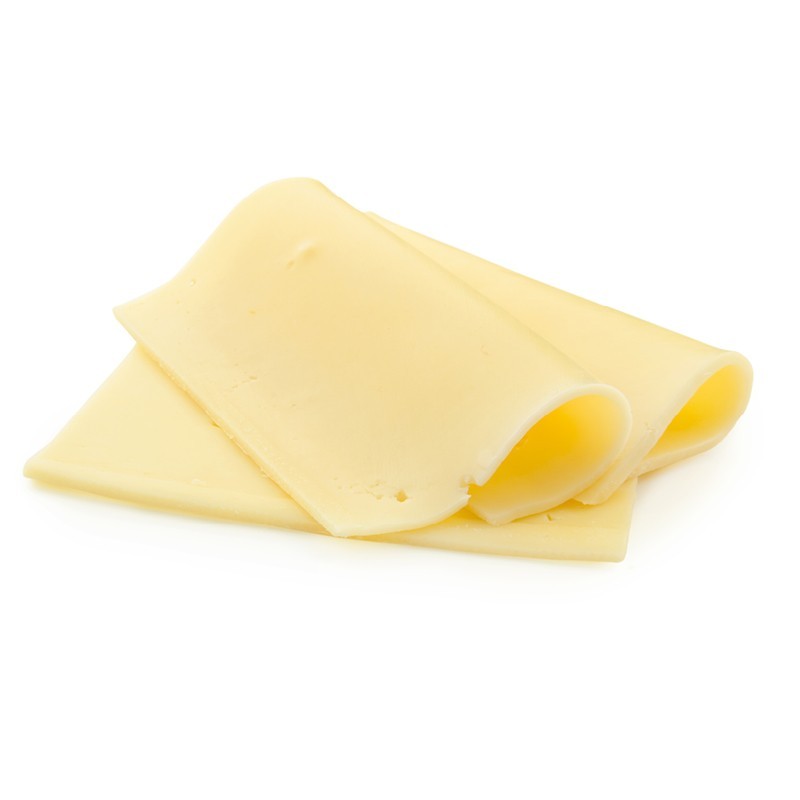  
Vegan Yellow Cheese Slices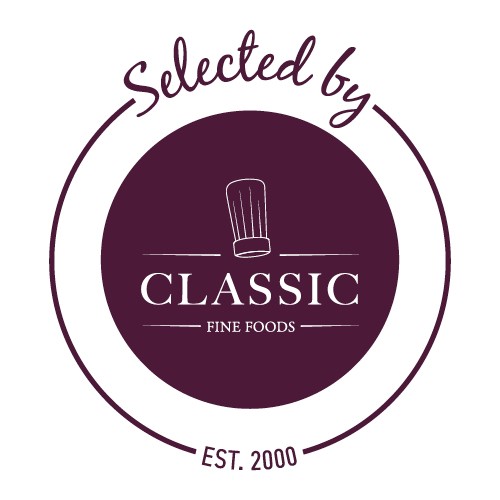 Packaging: 200G
Vegan Yellow Cheese Slices (Non-Stock Item)
Selected by Classic Fine Foods offers a range of products to answer the local needs of its customers for essential and affordable products while answering the new market trends. They strive to bring chefs new solutions at a reasonable price, without compromising on quality.
Vegan Yellow Cheese Slices are hard pressed dairy-free cheese slices to match the dietary needs for your customers.
With a great cheesy taste and creamy texture once melted, Vegan Yellow Cheese Slices are ideal for burgers and sandwiches.
Comes in convenient and ready to use slices.