 
Param Paneer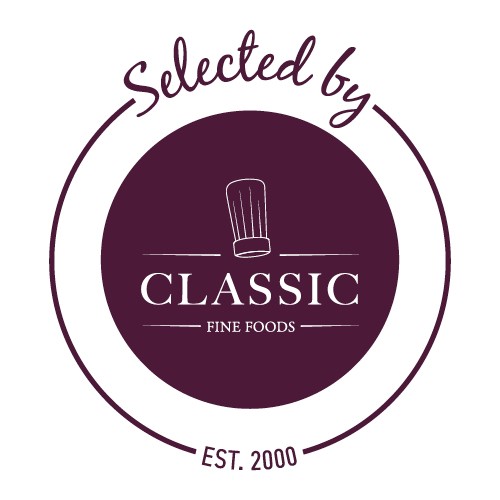 Packaging: 200G PC
Param Paneer (Non-Stock Item)
Selected by Classic Fine Foods offers a range of products to answer the local needs of its customers for essential and affordable products while answering the new market trends. They strive to bring chefs new solutions at a reasonable price, without compromising on quality.
Param Paneer is a traditional South Asian cheese made from pasteurised cows milk. With a mild flavour and non-melting texture, it is a truly versatile cheese.
Param Paneer is the perfect addition to curries.
Allergens: Milk