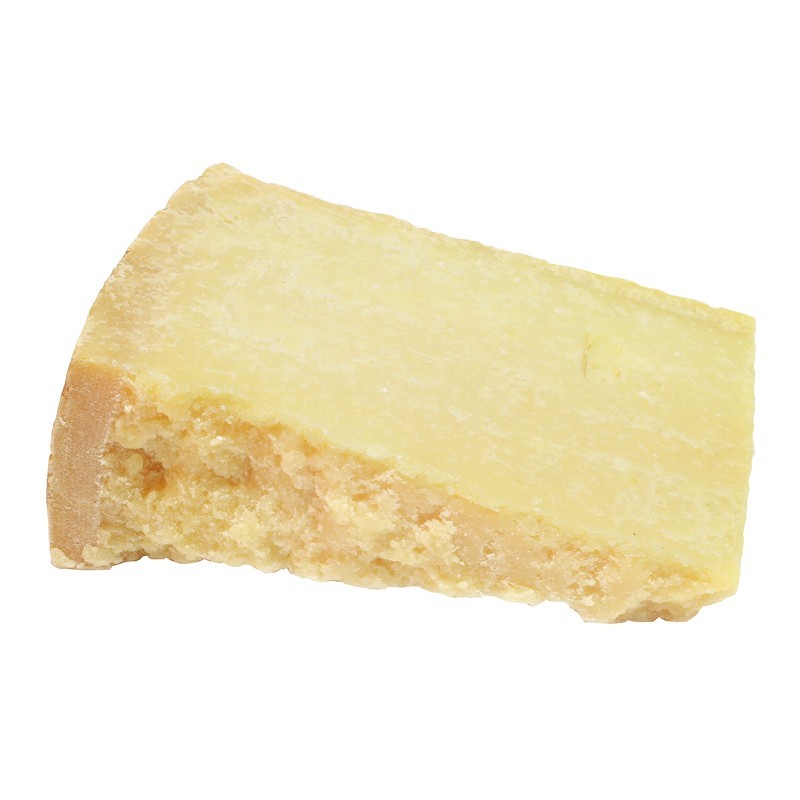  
Grana Padano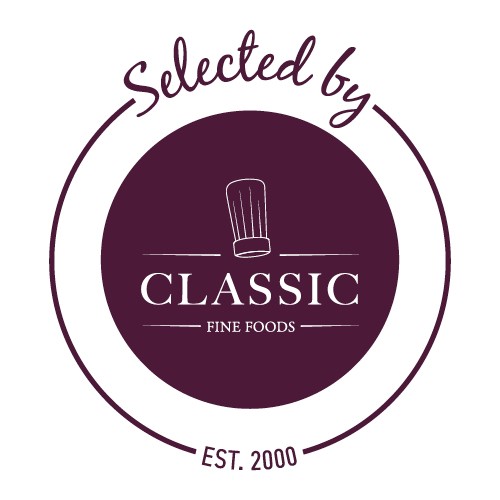 Packaging: 1KG
For accurate price please contact Classic Fine Foods Customer Service or your Account Manager
Grana Padano Cheese is a delicious Italian hard cheese that has a sweet tangy and fruity flavour that makes it a great vegetarian alternative to parmesan. (Non-stock Item)
Grana Padano is a Italian hard pressed cheese made from pastuerised cow's milk. It is suitable for vegetarians. Gran Levanto Cheese has a distinct grainy texture, natural rind and a sweet, mild and fruity flavour.
It takes about 14 to 18 months for the product to mature and develops its delicate aroma with intense flavour. This hard cheese is rich in vitamins, calcium and proteins, making it a great healthy option.
Grana Padano is a highly versatile cheese. Serve with cured meats or on top of pasta dishes and salads.
Grana Padano is a PDO (Protected Designation of Origin) hard pressed cheese made from pastuerized cow's milk. Grana Padano has a great nutty and tangy flavour that makes it a great alternative to parmesan.
Selected by Classic Fine Foods offers a range of products to answer the local needs of its customers for essential and affordable products while answering the new market trends. They strive to bring chefs new solutions at a reasonable price, without compromising on quality.
Check out our full selection of Selected by Classic Fine Foods here.
Allergens: Milk
Non-stock Item