 
La Pastourelle Roquefort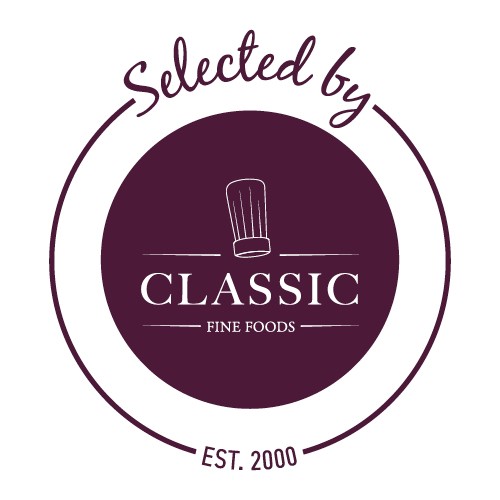 Packaging: 350G PC
La Pastourelle Roquefort (Stock Item)
Selected by Classic Fine Foods offers a range of products to answer the local needs of its customers for essential and affordable products while answering the new market trends. They strive to bring chefs new solutions at a reasonable price, without compromising on quality.
The oldest cheese is La Pastourelle Roquefort. Charlemagne was a regular consumer. It is a 100% raw sheep's milk cheese made from lacaune sheep's milk.
La Pastourelle Roquefort is a 'Protected Designation of Origin' (PDO) cheese that is not made all year round, and must be matured in the natural caves of the commune of Roquefort sur Soulzon in Aveyron. The draughts flowing through the faults in the rock create a favourable atmosphere for the development of Penicillium Roqueforti.
Allergens: Milk