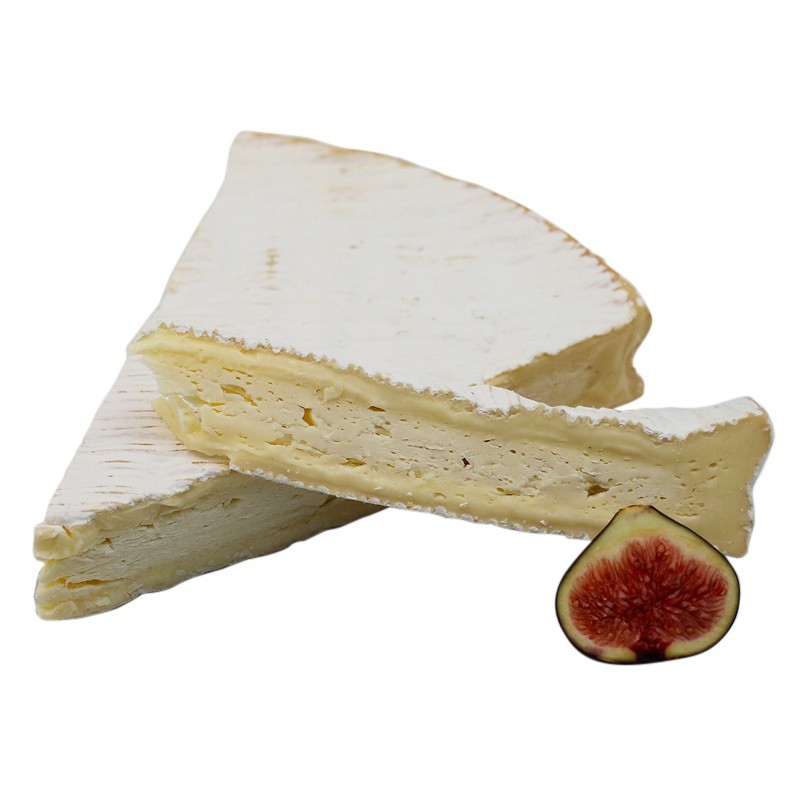  
De Meaux Quarters Renard-Gillard Brie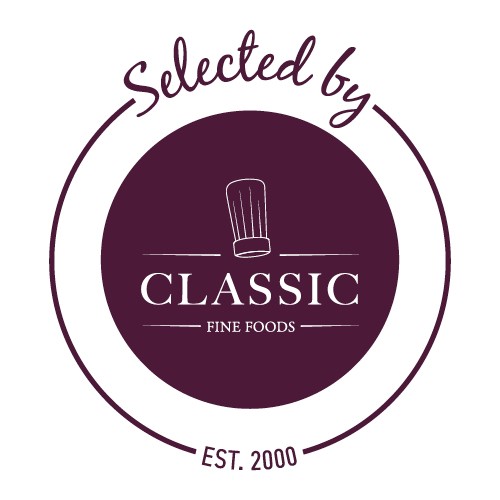 Packaging: 750G PC
De Meaux Quarters Renard-Gillard Brie (Stock Item)
Selected by Classic Fine Foods offers a range of products to answer the local needs of its customers for essential and affordable products while answering the new market trends. They strive to bring chefs new solutions at a reasonable price, without compromising on quality.
The King of Cheese, De Meaux Quarters Renard-Gillard Brie is made exclusively from raw milk and has a full and generous creamy taste.The longer the maturation period, the more flavourful the brie. De Meaux Quarters Brie is a 'Protected Designation of Origin' (PDO) cheese produced in Biencourt-sur-Orge, France.
History tells us that it was greatly appreciated by King Louis XVI, and that he was guillotined for this reason; stopping in Varennes to taste some, his pursuers are said to have finally caught him.
Allergens: Milk