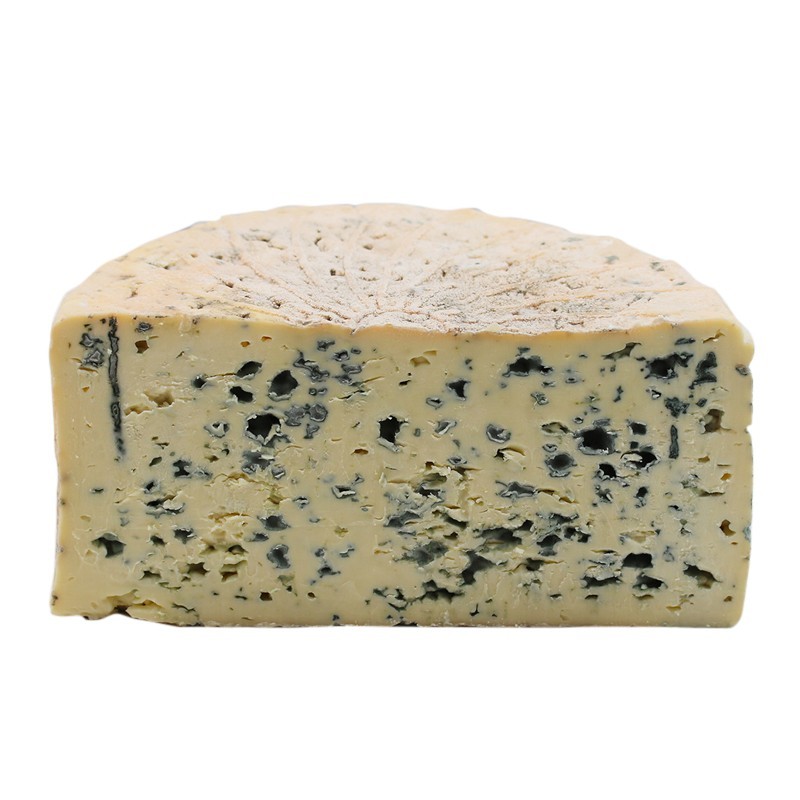  
Bleu D'auvergne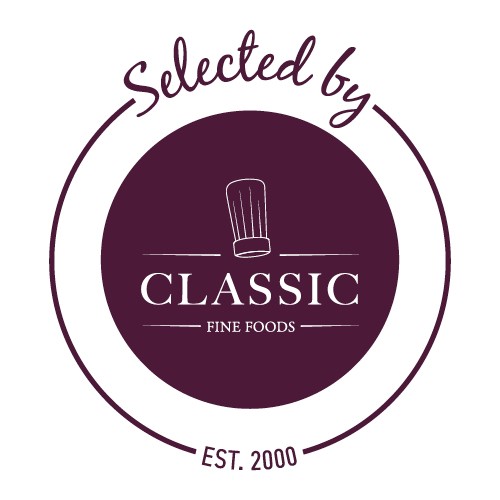 Packaging: 1.25KG PC
Bleu D'auvergne (Stock Item)
Selected by Classic Fine Foods offers a range of products to answer the local needs of its customers for essential and affordable products while answering the new market trends. They strive to bring chefs new solutions at a reasonable price, without compromising on quality.
The texture of Bleu d'Auvergne is consistent, moist and slightly sticky, shot through with blue-green veins against an ivory-colored paste.
Bleu D'auvergne is a 'Protected Designation of Origin' (PDO) cheese that has a natural rind that is a light brown-orange color and slightly sticky. Flavors are buttery yet tangy, with notes of spice, pepper and salt.
Allergens: Milk