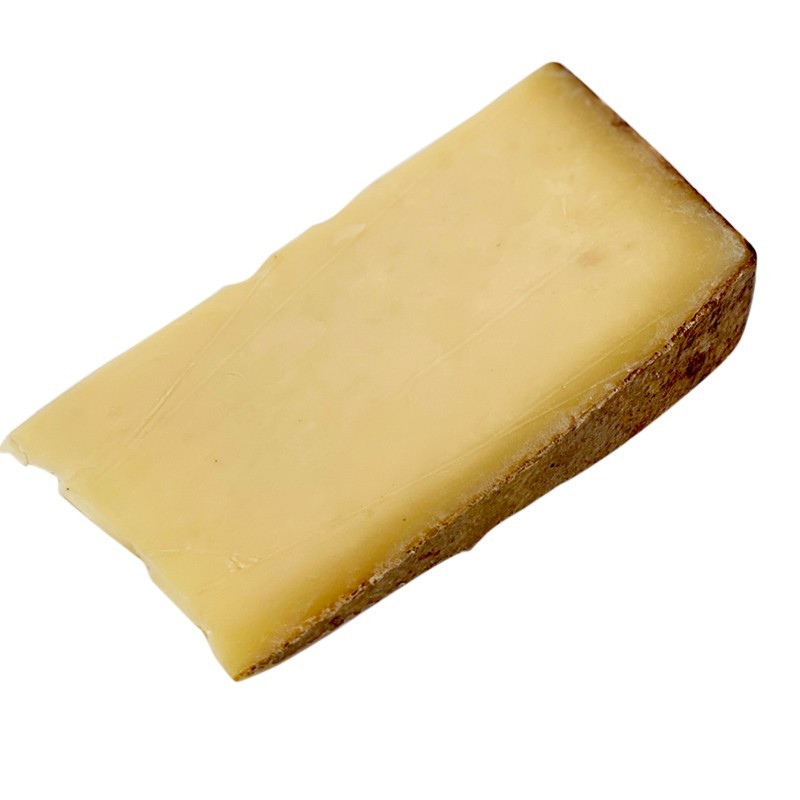  
Lincolnshire Poacher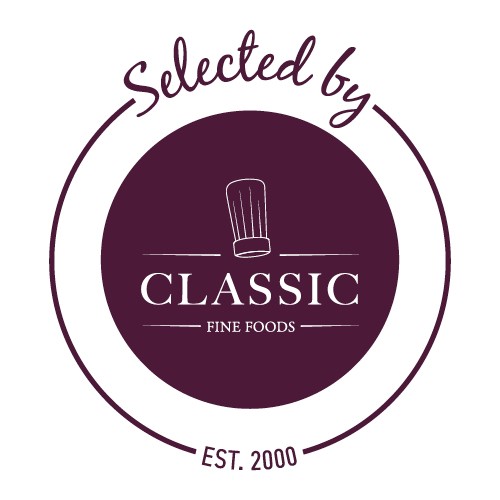 Packaging: 2.25KG PC
Lincolnshire Poacher (Non-stock Item)
Selected by Classic Fine Foods offers a range of products to answer the local needs of its customers for essential and affordable products while answering the new market trends. They strive to bring chefs new solutions at a reasonable price, without compromising on quality.
With deliciously complex, fruity tones Lincolnshire Poacher is made with unpasteurised cow's milk by F.W.Read & Sons in the village of Ulceby, Lincolnshire, typically matured for 18 months.
With its powerful and strong flavour, Lincolnshire Poacher is perfect for cheese lovers.
It is typically served in a Lincolnshire poacher pie but also makes a great addition to a British cheeseboard
Allergens: Milk