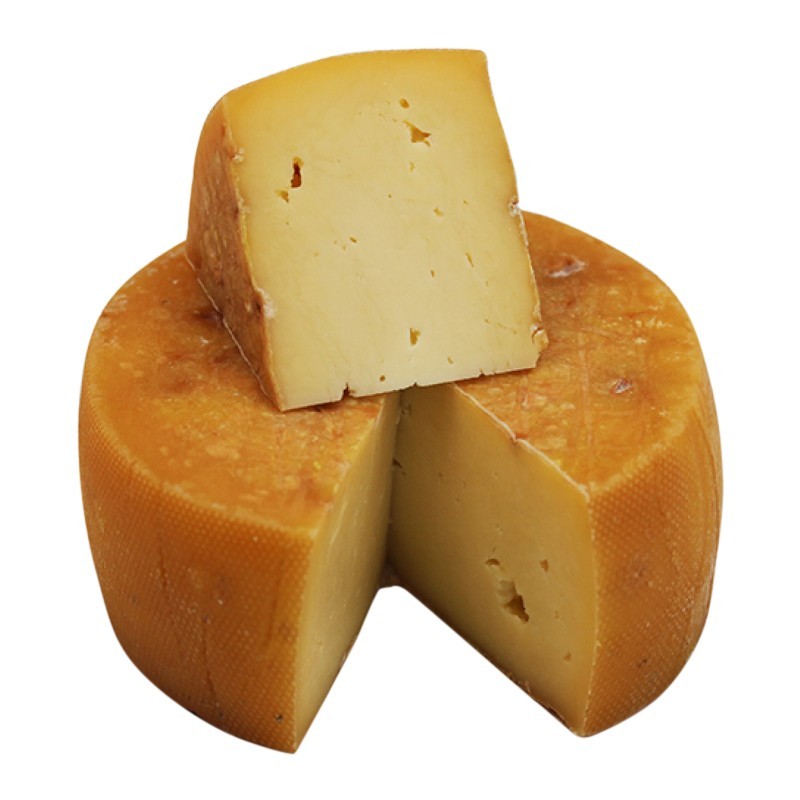  
Keltic Gold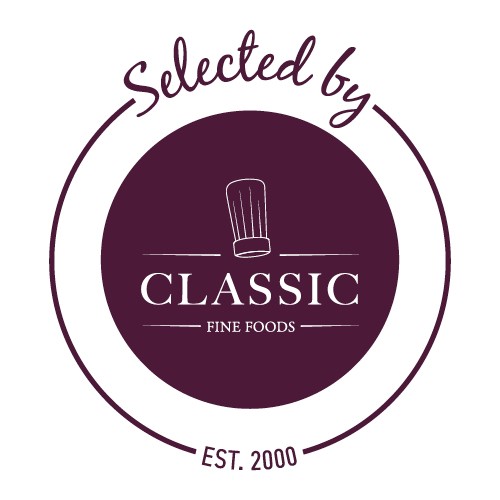 Packaging: 350G PC
Selected by Classic Fine Foods offers a range of products to answer the local needs of its customers for essential and affordable products while answering the new market trends. They strive to bring chefs new solutions at a reasonable price, without compromising on quality.
Keltic Gold is a pungent washed rind cheese, creamy smooth texture and round full sweet flavour – reminiscent of French Alpine cheeses.
Produced by Whaleborough Cheese who use local Cornish cider to dip and scrub each cheese three times a week which gives apple overtones to the pate and a distinctive edible orange rind.
Allergens: Milk