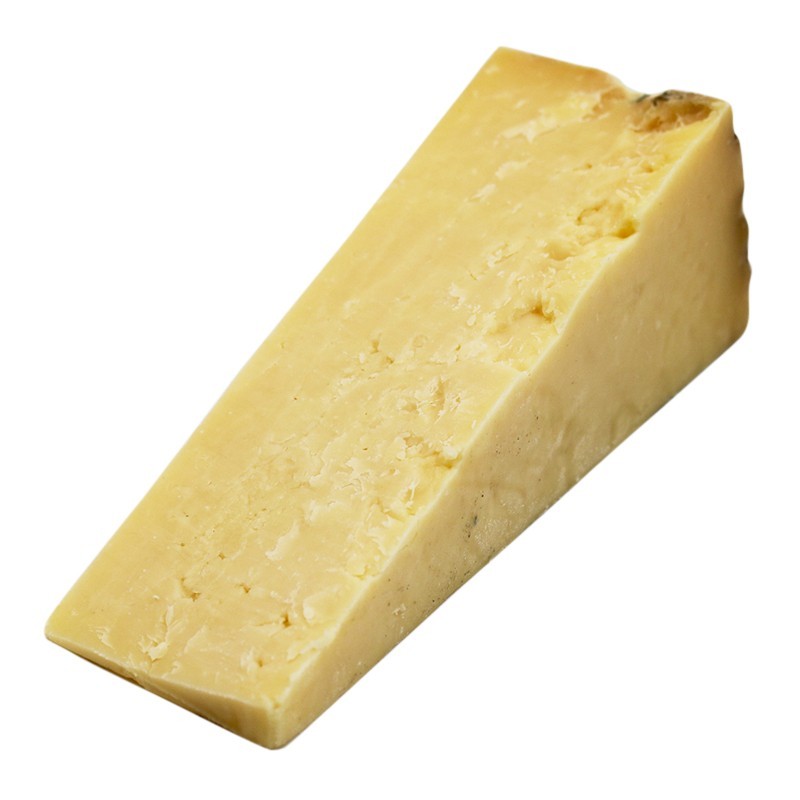  
Quickes Mature Cheddar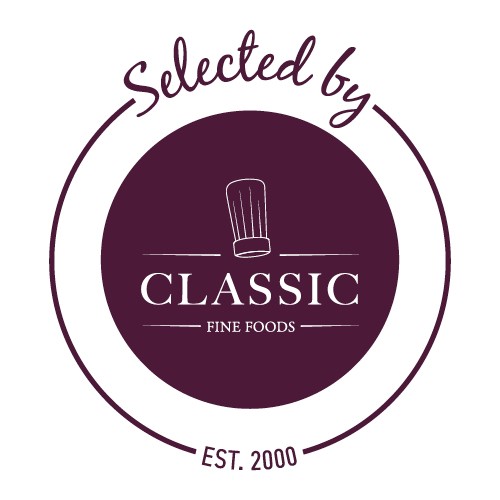 Packaging: 1.5KG PC
Quickes Mature Cheddar (Stock Item)
Selected by Classic Fine Foods offers a range of products to answer the local needs of its customers for essential and affordable products while answering the new market trends. They strive to bring chefs new solutions at a reasonable price, without compromising on quality.
Produced in Devon by Quickes, Quickes Mature Cheddar is hand crafted using milk from grass-fed cows, clothbound and naturally matured, typically for 12 - 15 months.
Quickes Mature Cheddar is a rich and buttery cheddar that offers outstanding depth of flavour, which develops as it reaches the back of the palate, brothy to grassy to caramel notes.
This cheese won a Gold at the World Cheese Awards 2018.
Allergens: Milk