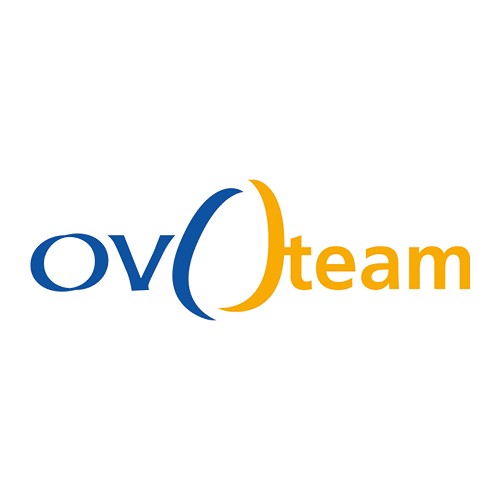 Ovoteam
Ovoteam offers a wide range of pre-made egg products, combining their knowledge of the agriculture and industrial technology to create products that provide chefs with simple culinary solutions.
Since launching in 1963, Ovoteam has always put a great focus on innovation and development. The company has a large Research and Development team that work to make their products easy to use and high quality. Their aim is to help chefs save time and energy that can be used to focus on their creations. This ethos has helped them become a pioneer in their field, launching products such as the first long shelf life pasteurised liquid egg on the market.
The company is committed to sustainable farming and animal welfare, with all their chickens being free range and fed nutritious diets.