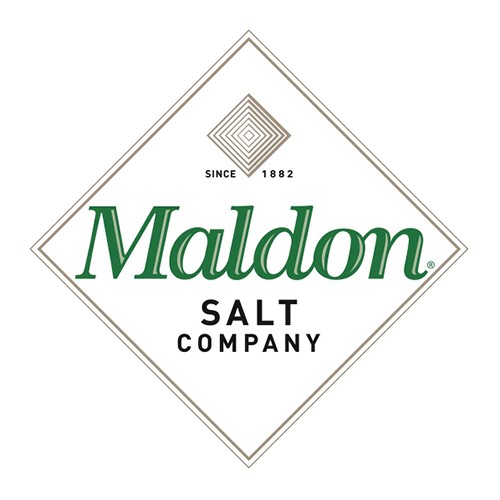 Maldon
Since 1882, Maldon salt has been made with the same traditional artisan methods from the costal town of Maldon. It is still today a family business ensuring that their salt always stays the same.
Four generations of master salt makers has been hand harvesting the naturally formed pyramid crystals that have become their signature. The flakes release their saltiness with sweet precision, a fresh intensity and clean taste. Maldon salt is made like no other, there's an art in temperature and timing.
Traditional methods and time honoured techniques are the reason why their salt is so unique.
The company has been given a lot of recognition for its quality and in 2012 was granted a Royal Warrant as official purveyors of salt.