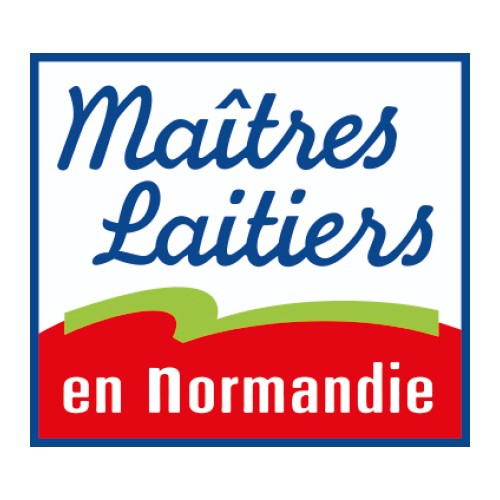 Maitres Laitiers
Based in Normandy, Maitres Laitiers is one of Europe's leading dairy manufactures. This large co-operative of local, family-run farms combine their traditional farming knowledge with their industrial technology to produce the highest quality milk, butter and cheese. 
The co-operative formed in 1985 in order to protect and modernise the dairy industry in Northern France. Today, Maitres Laitiers' large-scale factories have innovated and improved their production to guarantee quality, purity and consistency in all of their dairy products.
The company focuses on both the quality of milk they produce and the quality of life their cows have. Their cows are able to roam free on the green hills of Normandy.
The company has a great respect for their environment, focusing on ways to produce as sustainably as possible.