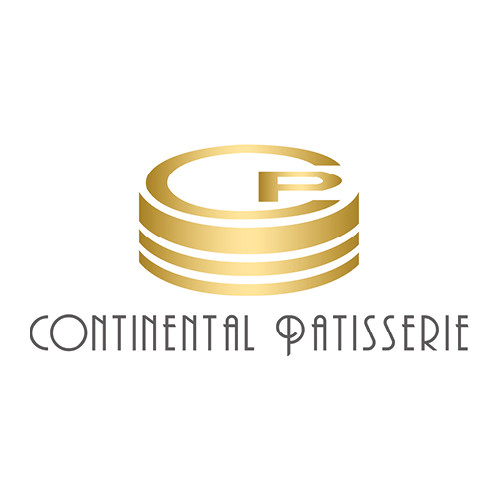 Continental Patisserie
Since their foundation in 1985, Continental Patisserie has expanded into a leading patisserie manufacturer, renowned for their excellence in presentation and taste.
Continental Patisserie combine high quality and fresh ingredients with immaculate presentation to create refined and delicious products. The attention to detail and consistency in their products are unmatched.
They are focused on customer satisfaction, using their innovation and drive for excellence to meet the demand for the latest patisserie trends. They are constantly creating new products with distinctive tastes and looks for their customers to enjoy.