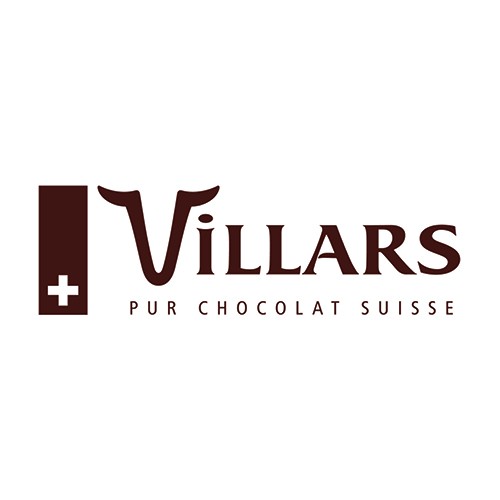 Villars
For more than a century, Villars has been specialist chocolatiers, using traditional know-how and 100% Swiss sugar and milk to create the finest pure Swiss chocolate.
Based in the heart of the Canton of Fribourg, the home of Swiss dairy farming. In Switzerland, milk production is a centuries-old tradition and the regulations of the dairy sector are is one of the strictest in the world.
Proudly Swiss, Villars uses only use local producers as close to the factory as possible to source the sugar and milk for their chocolate. Their dairy farmers use traditional methods, allowing their cows to graze on fresh grass and hay, which gives Swiss milk this unique and incomparable taste. whose taste quality and smoothness are found in their chocolate. 
Each batch of chocolate is judged by a team of experts. These connoisseurs of taste and aroma establish an aromatic profile based on around twenty criterias such as acidity, bitterness, notes of biscuit or red fruit, helping create the perfect balanced chocolate.