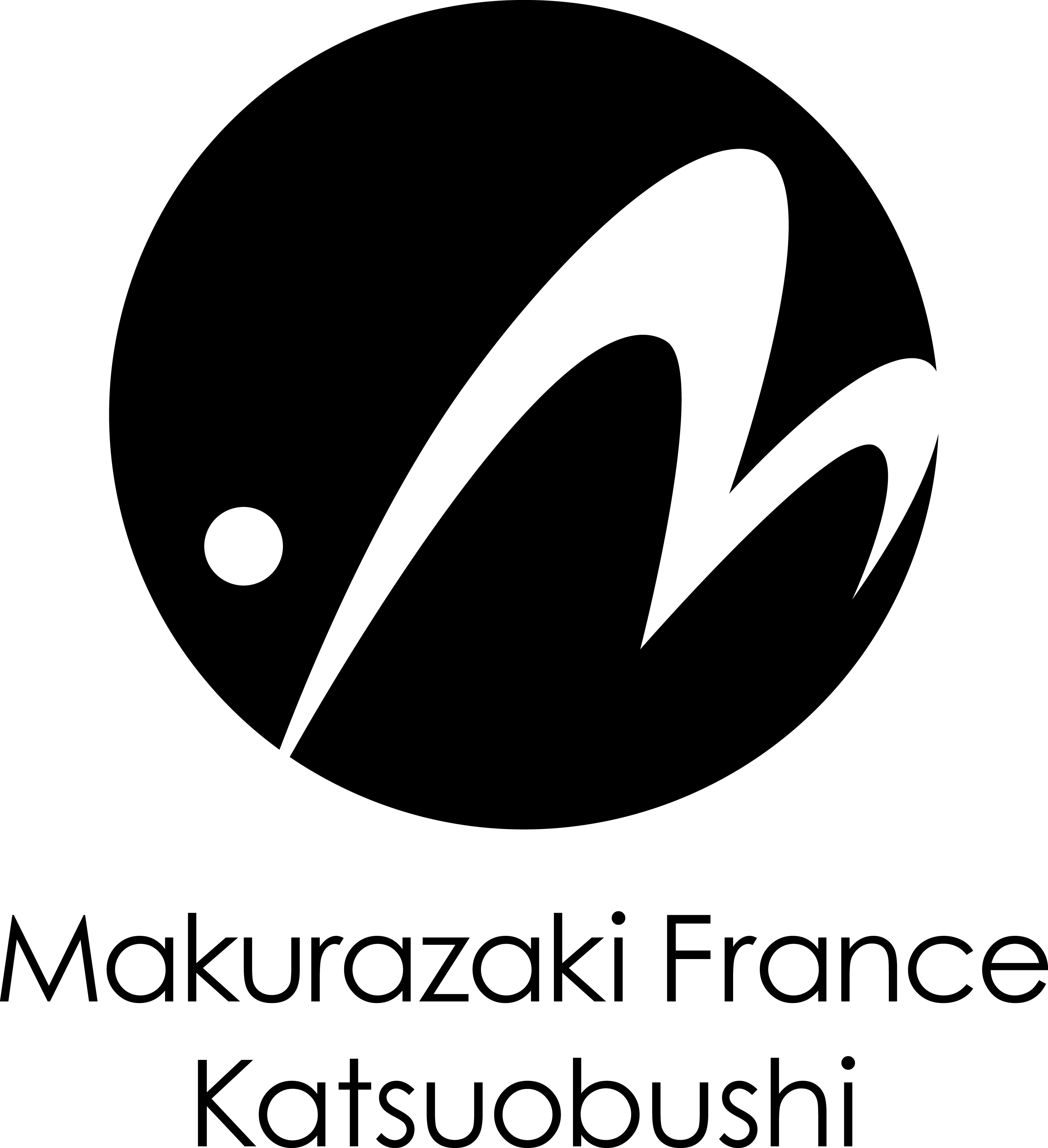 Makurazaki France Katsuobushi
Makurazaki France Katsuobushi has a world-renowned reputation for producing the finest quality traditional Japanese Dashi ingredients to Europe-based chefs and customers, using traditional-know how and methods.
Makurazaki France Katsuobushi (MFK) was established in 2014 with the mission of producing authentic quality katsuobushi in Europe. Their katsuobushi has now been recognised for its high quality by the Japanese Ministry of Agriculture.
The company produces in Concarneau katsuobushi type 'arabushi'. This means that their bonito fillets are not fermented with surface ferments after smoking / drying. The production and consumption of arabushi in Japan accounts for approximately 85% of the total consumption of katsuobushi in Japan.
MFK prides itself in the many generations of know-how of hot smoking and flaking. The company is the only Japanese artisans based in Europe who have direct experience and know how to produce the fushi (filets) and how to produce the flakes (kezuri). It is also the only producer in Europe to cut our fish using traditional knife-work.