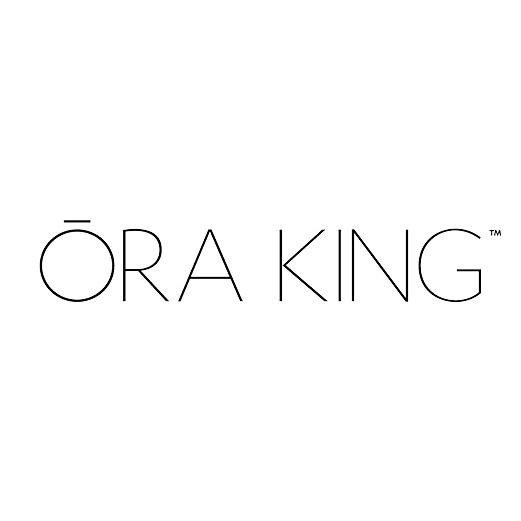 Ora King
Ora King is named after the New Zealand King Salmon that it farms. A truly unique Sashimi grade fish that is often referred to as the Wagyu of the Sea, Ora King is adored by top chefs around the world.
Ora King is a genetically unique salmon created through an expert breeding programme of over 100 salmon families so only the finest salmons are selected based on their taste, texture, marbling and vibrant colour.
King salmon eggs start their journey in the company's breeding programme in Takaka where they are kept in fresh water from natural springs. The eggs are then hatched and reared with great care and attention. Within a year, the smolt are moved to Marlborough Sounds to mature in fast-moving sea waters, recreating the natural environment of wild king salmon. The salmon are then hand-picked by master graders for their quality.
The company is committed to sustainable farming and full traceability. It is certified by the Global Aquaculture Alliance for 'Best Aquaculture Practices' and Aquaculture Stewardship Council for responsible fishing.