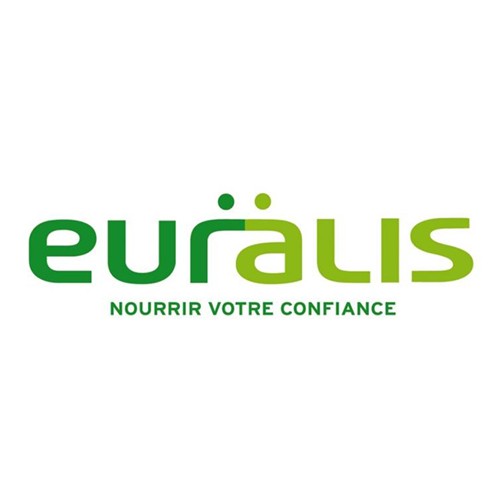 Euralis
For 85 years, Euralis has been farming premium livestock and produce as an agricultural co-operative. Based in South Western France, the company is focused on innovating to both the farming and gastronomical worlds.
Euralis specialize primarily in the production of duck, foie gras and charcuterie meats, using traditional French ingredients and recipes to create authentic products. 
The company is committed to promoting local, seasonal and sustainable farming to respect the environment and animal welfare as well as helping to support local farmers. Much of their poultry is Label Rouge, which ensures their birds are pasture-raised. 
The co-operative is a large organization with 6,500 members and although traditionally based in the South of France, it has become a global brand favoured by the top chefs around the world. 
Sorry for the inconvenience.
Search again what you are looking for