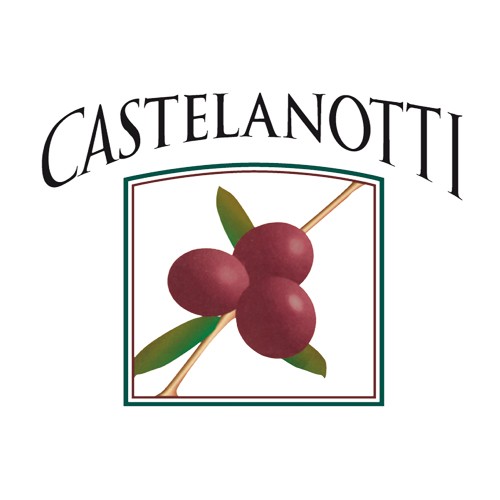 Castelanotti
For more than 50 years, Castelnotti has been producing the finest quality Spanish extra virgin olive oil. At Castelnotti, it carries out every stage of the oil process themselves, from planting their olive groves to bottling and selling their oils. This gives them full control to ensure the purity and quality of their oil.
In their 230 hectare olive groves, they cultivate 3 olive varieties: Arbequina, Picual and Koroneiki, which all have different distinctive flavours and uses. They believe in the importance of respecting the environment as it plays a vital role in the production of good quality olive oil.
The company takes great pride in their products which have won a number of awards over the years. Most notably, a gold medal at the International Virgin Olive Oil Tasting Contest in 1998.
Sorry for the inconvenience.
Search again what you are looking for