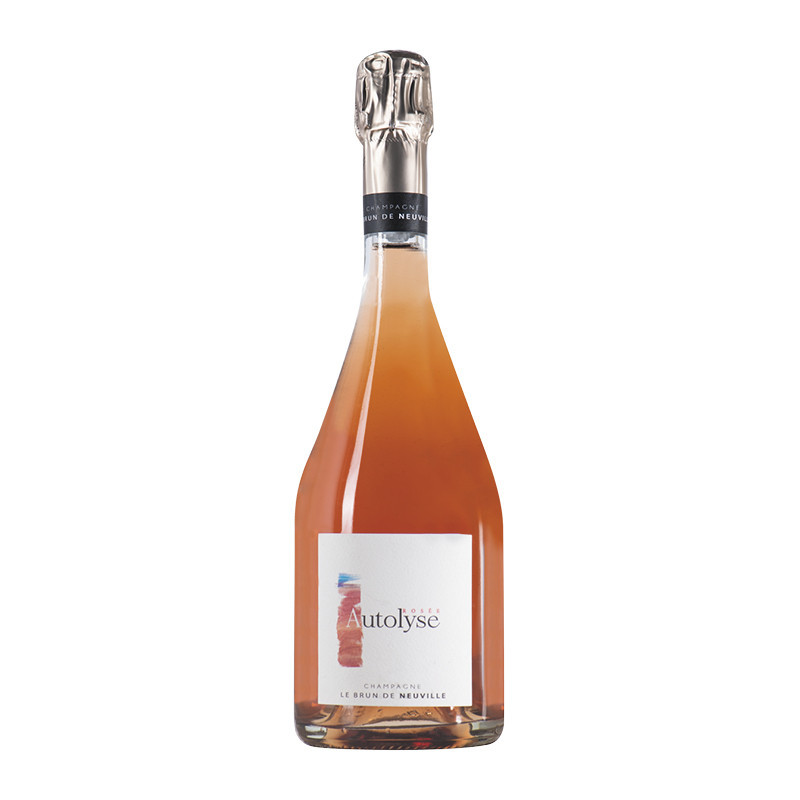  
Autolyse Rose Champagne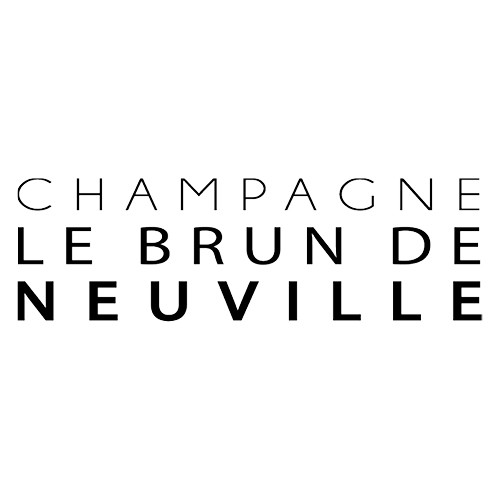 Packaging: 750ML BOTTLE
For accurate price please contact Classic Fine Foods Customer Service or your Account Manager
Autolyse Rose Champagne (Stock Item)
For nearly 60 years, Brun De Neuville have been producing premium champagnes on their vineyards in the Champagne region of France. Driven by their passion and expertise, The Brun De Neuville family are one of the market-leaders in Champagne production.
Autolyse Rosee Champagne (750ml) has been aged for 7 years. Autolyse is the process when some microorganism interacts with the wine and provides power and complexity.
Autolyse Rosee Champagne is a blend of 56% Chardonnay, 26% Pinot Noir, 20% Pinot Noir (red wine) and including 40% of reserve wines.