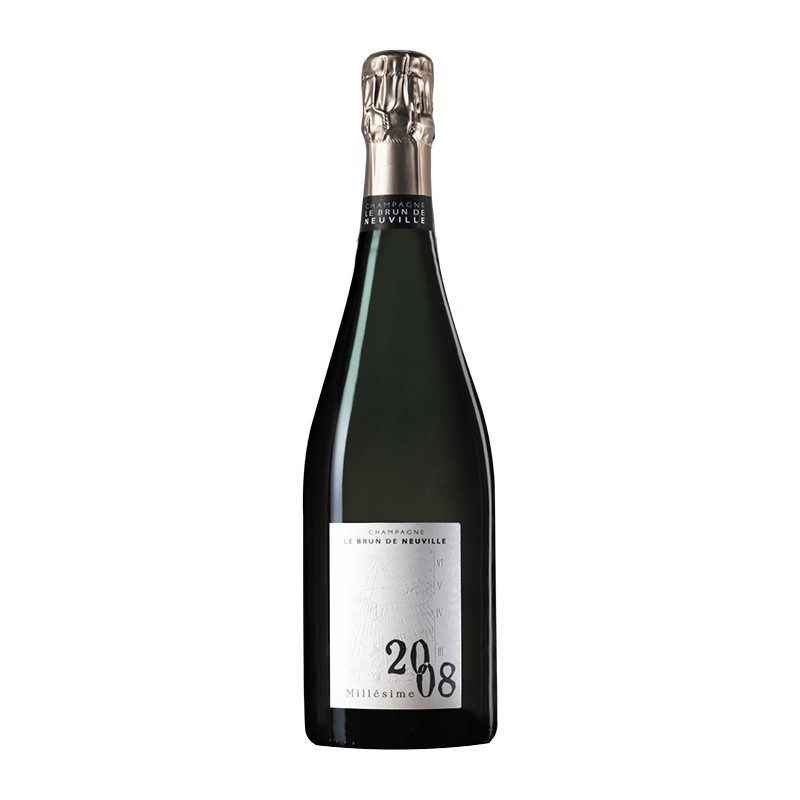  
Le Brun De Neuville Millesime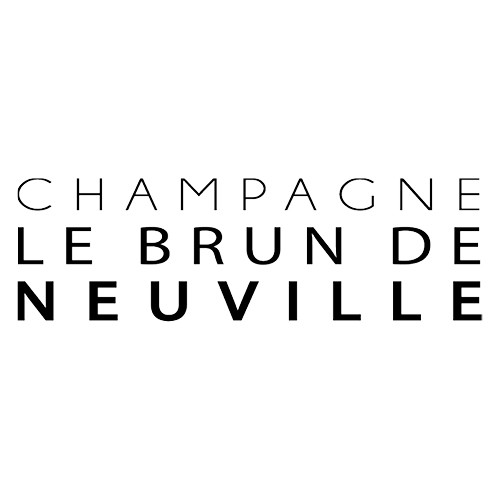 Packaging: 750ML BTL
Le Brun De Neuville Millesime (Non-stock Item)
For nearly 60 years, Brun De Neuville have been producing premium champagnes on their vineyards in the Champagne region of France. Driven by their passion and expertise, The Brun De Neuville family are one of the market-leaders in Champagne production.
Le Brun De Neuville Millesime is aged for 9 years and light green yellow colour with pale and lightly lemon yellow hints.
Millesime Champagne can be beautifully pared with oysters, scallops, Steamed Gravlax salmon, lobster, fresh Brillat-Savarin cheese and fresh goat cheese.