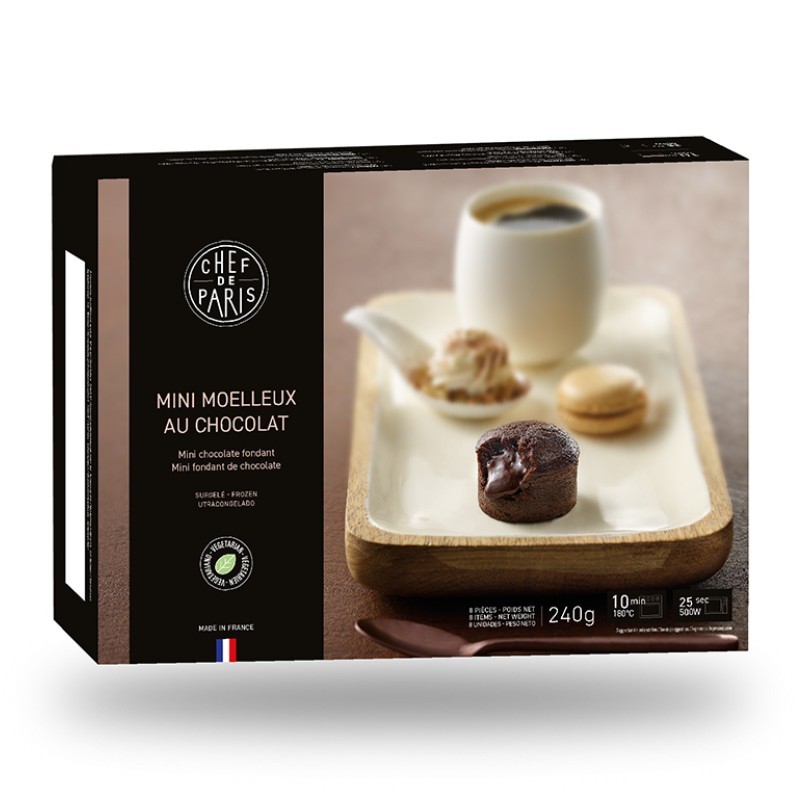  
Frozen Mini Chocolate Fondant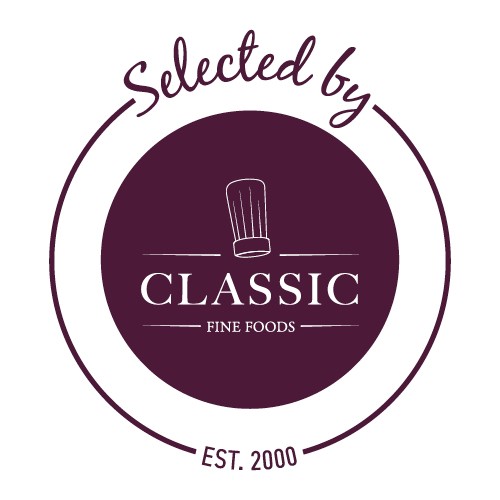 Packaging: BOX OF 8 PCS X 30G
For accurate price please contact Classic Fine Foods Customer Service or your Account Manager
Frozen Mini Chocolate Fondant (Stock Item)
Selected by Classic Fine Foods offers a range of products to answer the local needs of its customers for essential and affordable products while answering the new market trends. They strive to bring chefs new solutions at a reasonable price, without compromising on quality.
Frozen Mini Chocolate Fondant is rich chocolatey dessert with a thick, melting centre made from 72% cocoa chocolate. Made from natural ingredients, It has no artificial colouring, preservatives, alcohol or pork gelatin,
Frozen Mini Chocolate Fondant is the perfect indulgent dessert and only takes 10 minutes to warm up!
Allergens: Gluten and Egg.