 
White Frozen Bread Sheets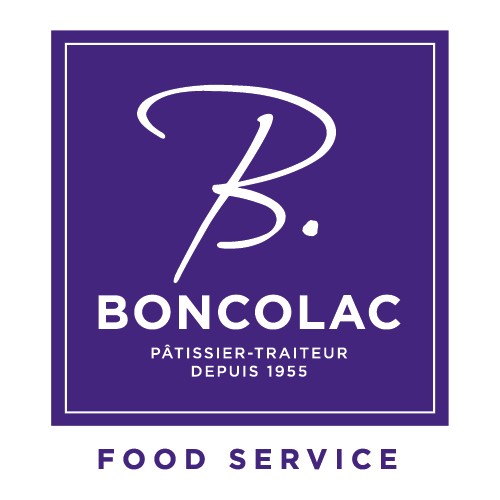 Packaging: 5KG BOX
White Frozen Bread Sheets (Stock Item)
Based in the heart of the Basque country, Boncolac offer a wider range of authentic French pastries and desserts using the highest quality ingredients for their products and developing great recipes that reflect traditional French patisserie.
White Frozen Bread Sheets is the perfect base for your sweet and savoury recipes. Made from authentic French flour, this bread has a great texture that is soft, light and fluffy.
White Frozen Bread Sheets is made with no crusts and does not need defrosting, making it a convenient solution to your culinary and catering needs.
No preservatives, palm oil or artificial flavours.