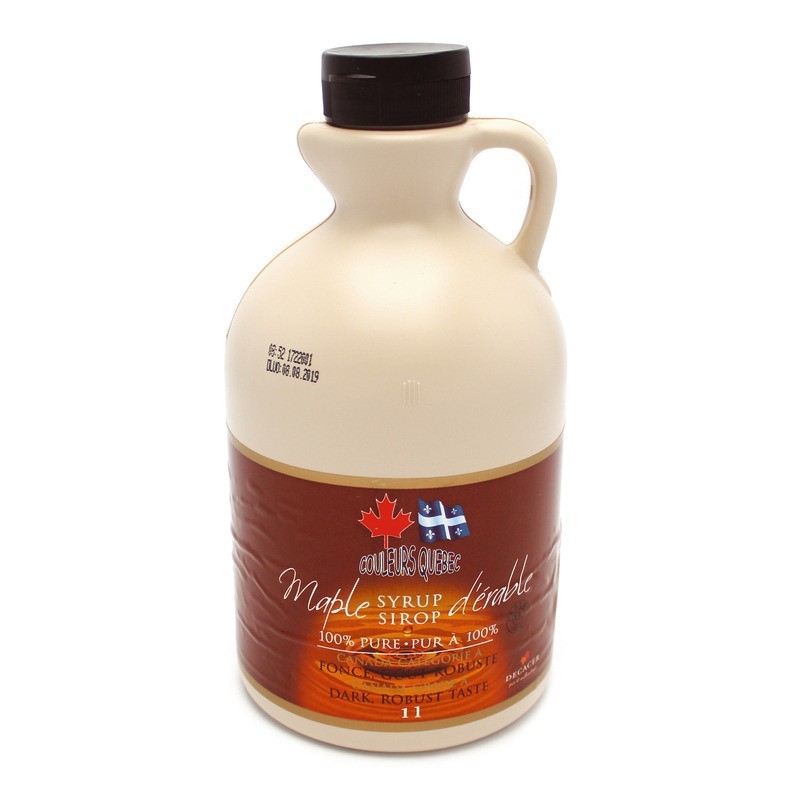  
Maple Syrup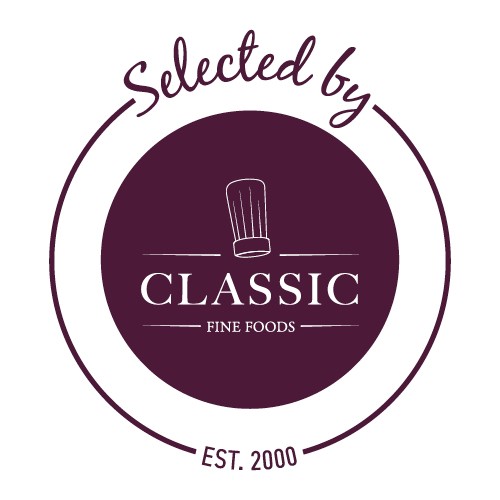 Packaging: 2L BTL
For accurate price please contact Classic Fine Foods Customer Service or your Account Manager
Selected by Classic Fine Foods offers a range of products to answer the local needs of its customers for essential and affordable products while answering the new market trends. They strive to bring chefs new solutions at a reasonable price, without compromising on quality.
Sourced from Canada, Maple Syrup is made by reducing down the sap of maple trees into a thick, golden syrup. Free from artificial colours or flavourings, Maple Syrup is naturally sweet with hints of caramel and vanilla.
Perfect for topping pancakes, waffles and desserts.