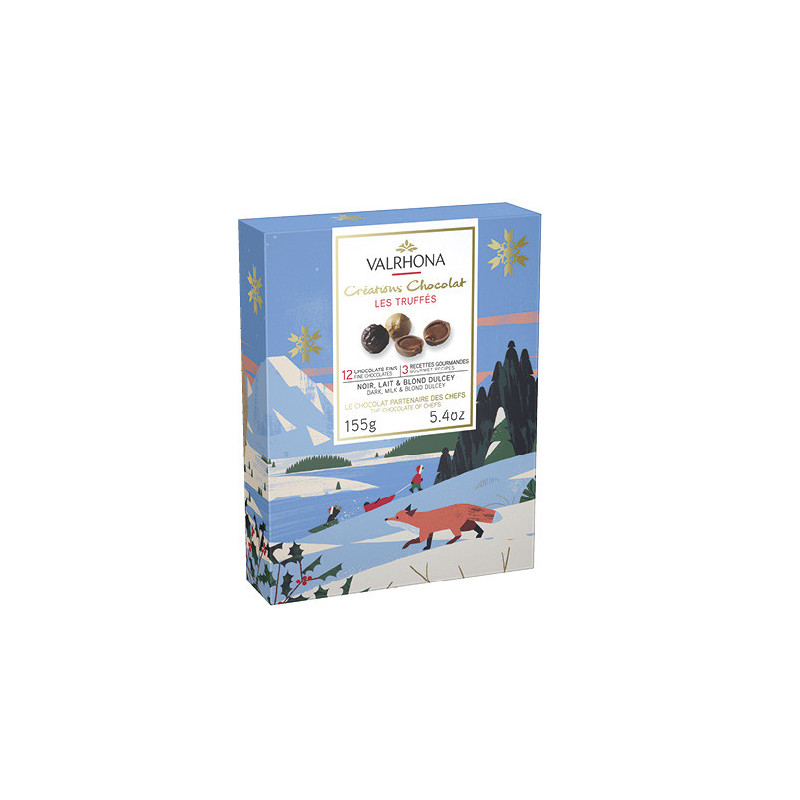  
Valrhona Chocolate Christmas Truffles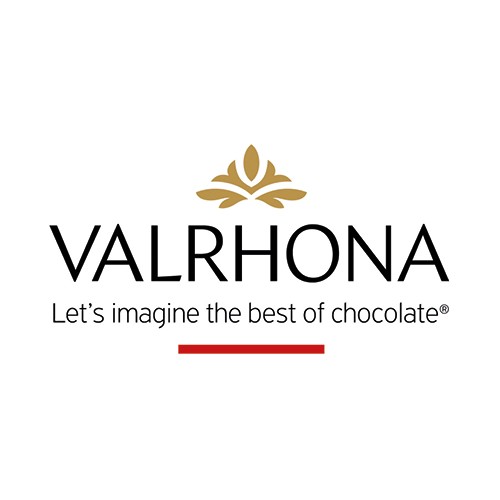 Packaging: 12 X 155G BOX
For accurate price please contact Classic Fine Foods Customer Service or your Account Manager
Valrhona Chocolate Christmas Truffles gift box includes Guanaja, Tanariva and Dulcey candies. It's a wonderful gift for this festive season and can be a great addition to the Christmas Hamper. (Non-Stock Item)
Valrhona Chocolate Christmas Truffles are style chocolate candies. The box includes a big variety of finest flavours and gourmet textures in the form of truffles.
This gourmet selection is the best way to celebrate the festive season and welcome in a New Year. 
The recipes of Valrhona Chocolate Christmas Truffles are coming from the best pastry chefs and chocolatiers in the industry. It contains 12 truffles in three different flavours: 
Grand Cru Guanaja Truffles with a classic bitter astringency, leading to a warm, aromatic finish.
Grand Cru Tanariva Truffles with a its balanced acidity smoothed with distinctive milk and caramel notes. The chocolate coming from Madagascar. 
Blond Dulcey and Praline has a caramelised nutty note and butterscotch and condensed milk flavour. 
These Valrhona Chocolate Christmas Truffles will be perfectly paired with the finest coffee or whisky. 
It's a wonderful gift for this festive season and can be a great addition to the Christmas Hamper.
Valrhona is an internationally recognised brand, known, used and enjoyed by the very best chefs as a realisation of the best of chocolate. 
Valrhona is a B Corp certified. The company is part of a global movement of companies that place people and the planet above profit.
Allergens: Milk, nuts. May contain gluten, soya, egg.