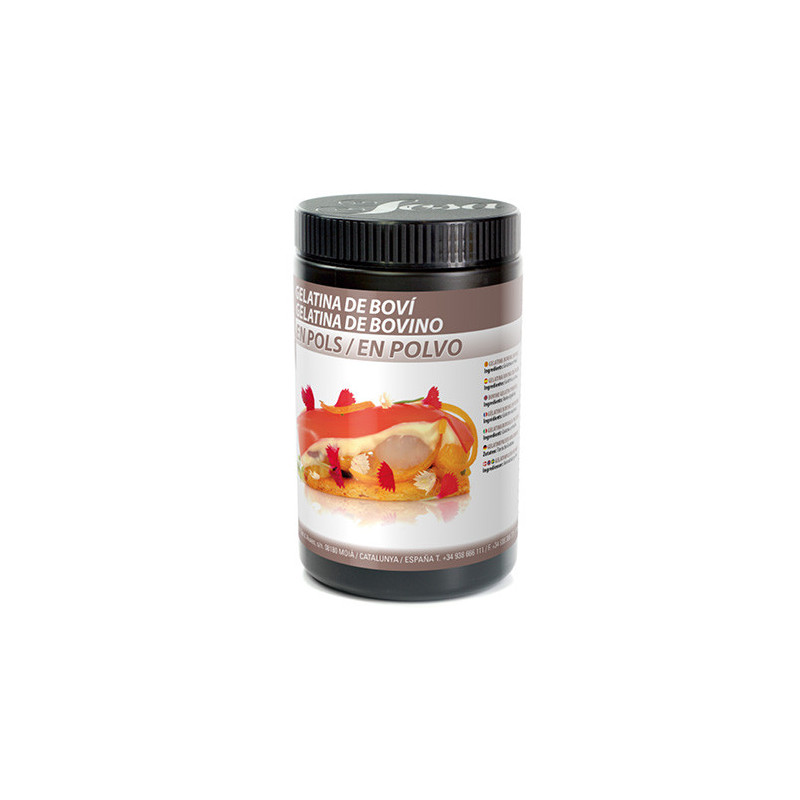  
Bovine Gelatine Powder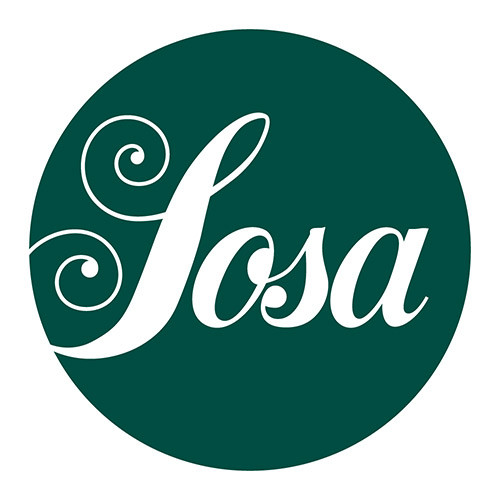 Packaging: 750G TUB
For accurate price please contact Classic Fine Foods Customer Service or your Account Manager
Bovine Gelatine Powder (Non-stock Item)
Sosa is one of the leading manufacturers of premium ingredients for gastronomy and pastry. Sosa texturisers all share the same characteristics indispensable in the world's finest kitchen; flavour neutrality and range of texture.
Bovine Gelatine Powder is a powdered gelatin of animal origin that creates soft, flexible gels. Thermorreversible between 35ºC and 40ºC Freezing. Gelling temperature <15ºC Solubility at 45 ° C.
Chef's tip: Mix the product with hot liquid whilst stirring briskly.