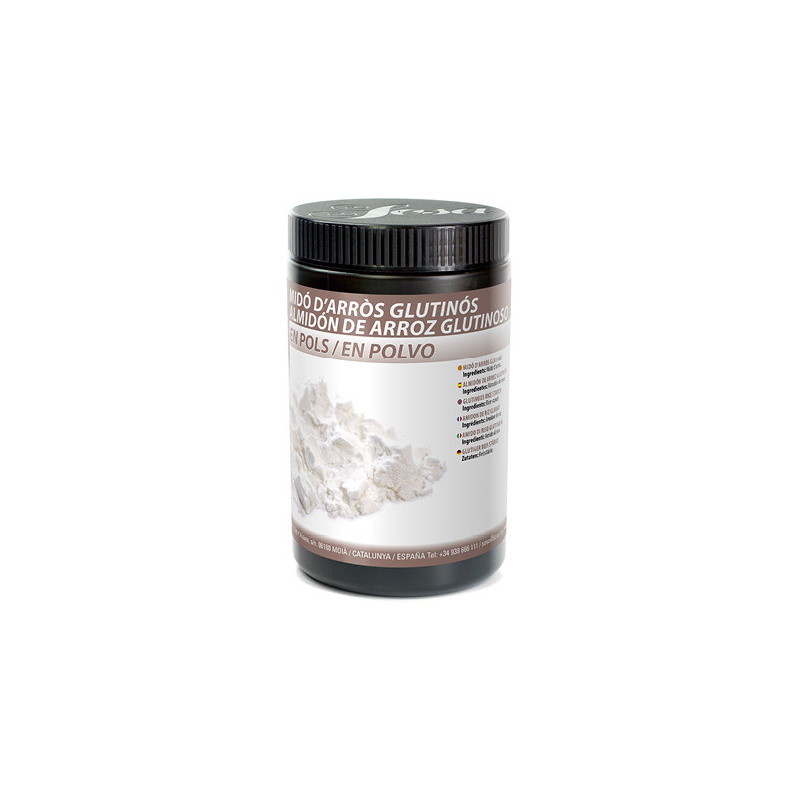  
Glutinous Rice Flour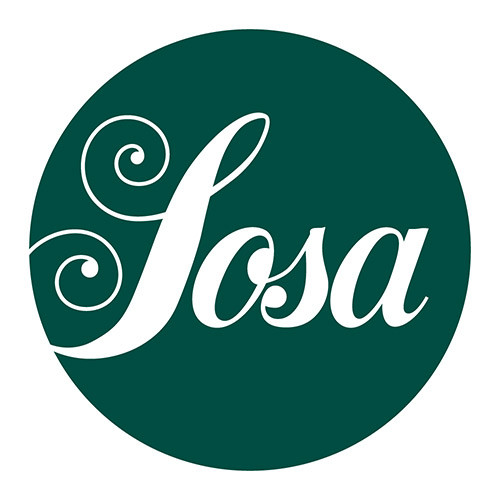 Packaging: 500G TUB
For accurate price please contact Classic Fine Foods Customer Service or your Account Manager
Glutinous Rice Flour (Non-stock Item)
Sosa is one of the leading manufacturers of premium ingredients for gastronomy and pastry. Sosa texturisers all share the same characteristics indispensable in the world's finest kitchen; flavour neutrality and range of texture.
Glutinous Rice Flour is made from ground short-grain sweet white rice.
Glutinous Rice Flour has a sticky and gluey consistency when cooked and is used to create the unique texture of dumplings and Asian desserts such a mochi.