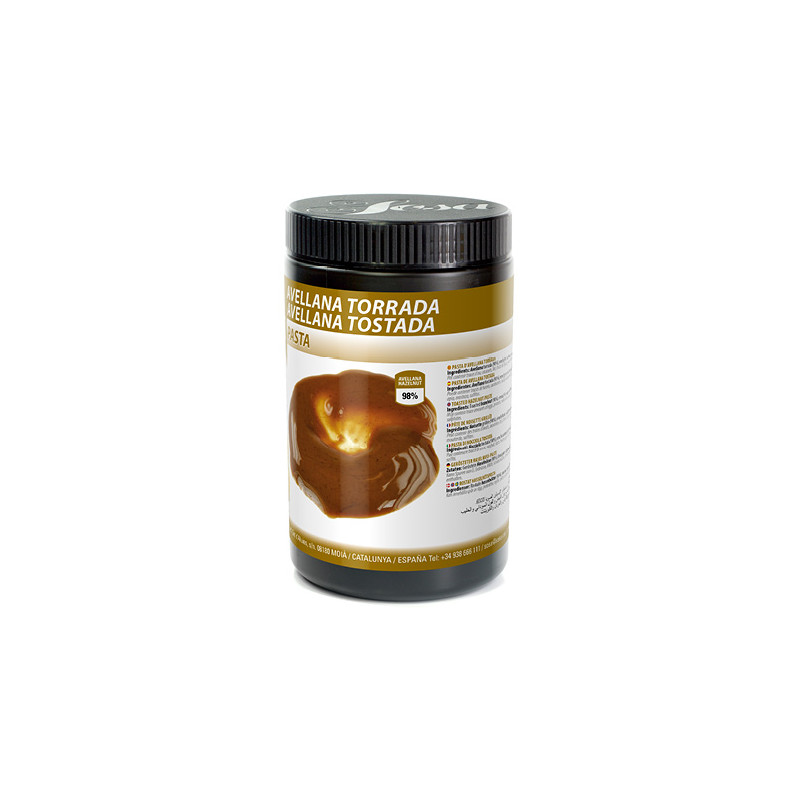  
Roasted Hazelnut Paste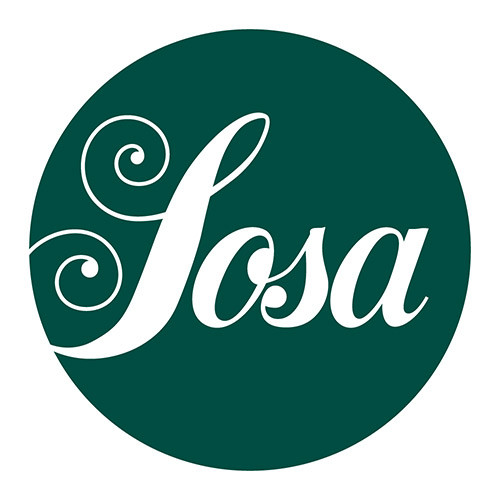 Packaging: 1KG TUB
For accurate price please contact Classic Fine Foods Customer Service or your Account Manager
Roasted Hazelnut Paste has a wonderfully nutty flavour and smooth texture, perfect for adding to ice creams, sauces and chocolate bonbons.
Roasted Hazelnut Paste, a concentrated paste made from 1005 hazelnuts that have been toasted.
Roasted Hazelnut Paste will help you enhance the flavours in your creations to a whole new level
All the essence and flavour of roasted hazelnuts in paste format to facilitate handling, but with the maximum presence of raw material.
Pure Roasted Hazelnut Paste is perfect for adding flavour to ice creams, chocolate bonbons and creams.
This product comes in a sealed tub to ensure freshness in every use. Keep in a cool, dry place.
Sosa is one of the leading manufacturers of premium ingredients for gastronomy and pastry. Sosa texturisers all share the same characteristics indispensable in the world's finest kitchen; flavour neutrality and range of texture.
Take a look at our full selection of Sosa products, from technical pastry ingredients, aromas, colourings or more here.
Check out Sosa's recipe for hazelnut gingerbread here.
Stock Item
Allergens: Nuts