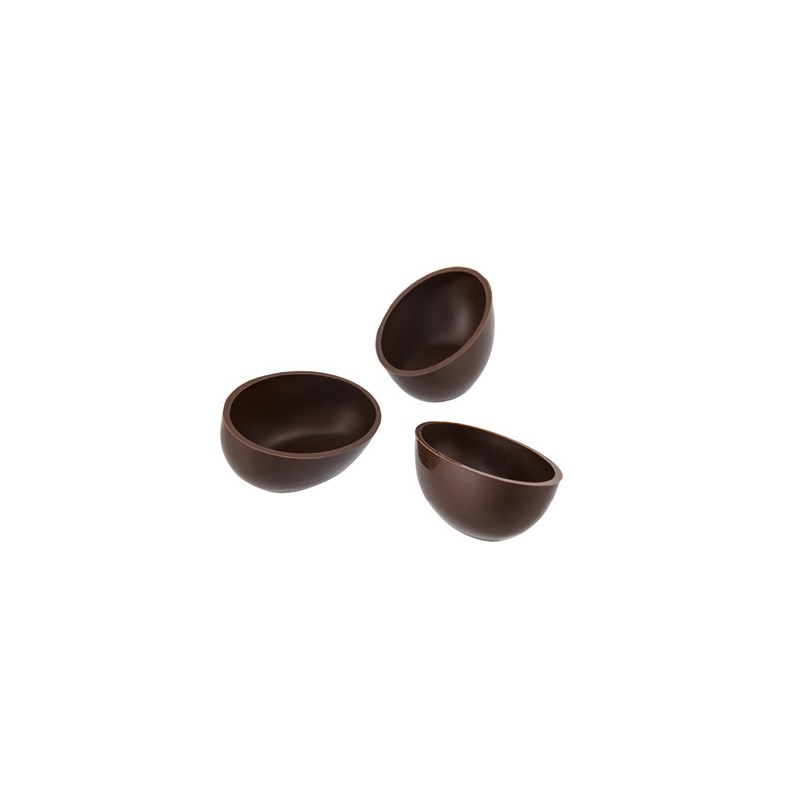  
Dark Chocolate Ovalis Shells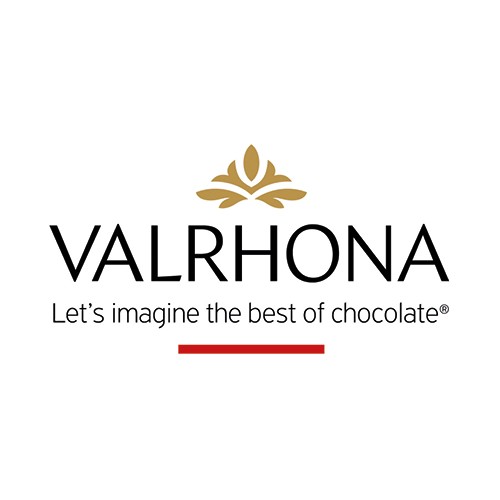 Packaging: BOX OF 270PCS
Dark Chocolate Ovalis Shells (Stock Item)
For nearly 100 years Valrhona have led the way in chocolate production, from responsible sourcing to every step along the production process. Using innovative techniques and professional expertise Valrhona have created some of the finest chocolates in the world.
Dark Chocolate Ovalis Shells are very thin and can be used for petit fours and chocolate bonbons with delicate and soft fillings as the thin shells allow for enrobing after filling if desired.
Dark Chocolate Ovalis Shells are made with 55% Dark Chocolate. ~1.7g each.
Allergens: May contain gluten, egg, milk, nuts, soya.