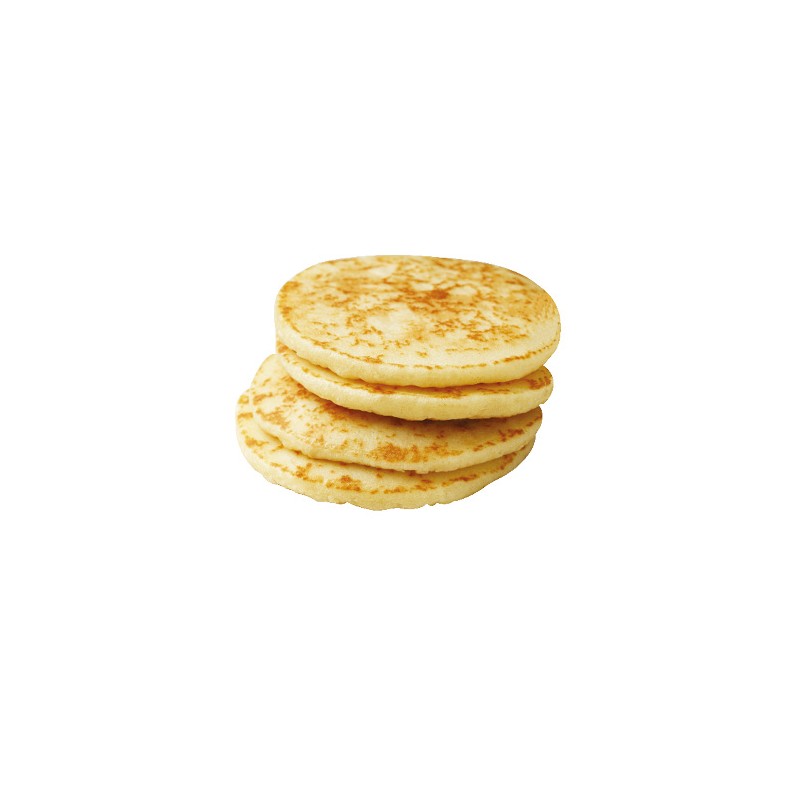  
Large Blinis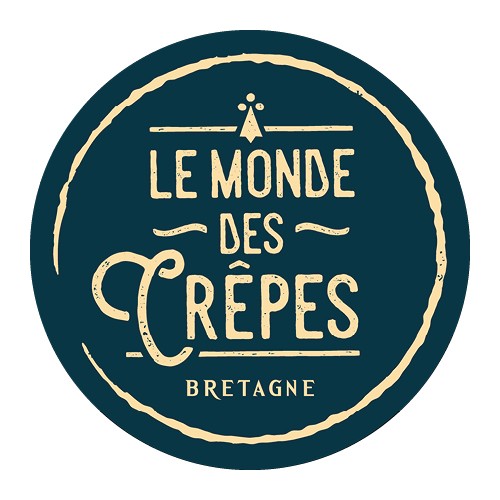 Packaging: BOX OF 80PCS X 25G
Large Blinis (Stock Item)
With 40 years experience, La Monde Des Crepes provides all the tradition and expertise of Brittany with their range of frozen crepes, pancakes and blinis.
Large Blinis are made with carefully selected ingredients from local suppliers in Brittany, creating an unmistakable flavour: moist, light & rich.
Large Blinis are perfect for caviar, foie gras, smoked salmon or fish rillettes.
Allergens: Egg, milk, gluten