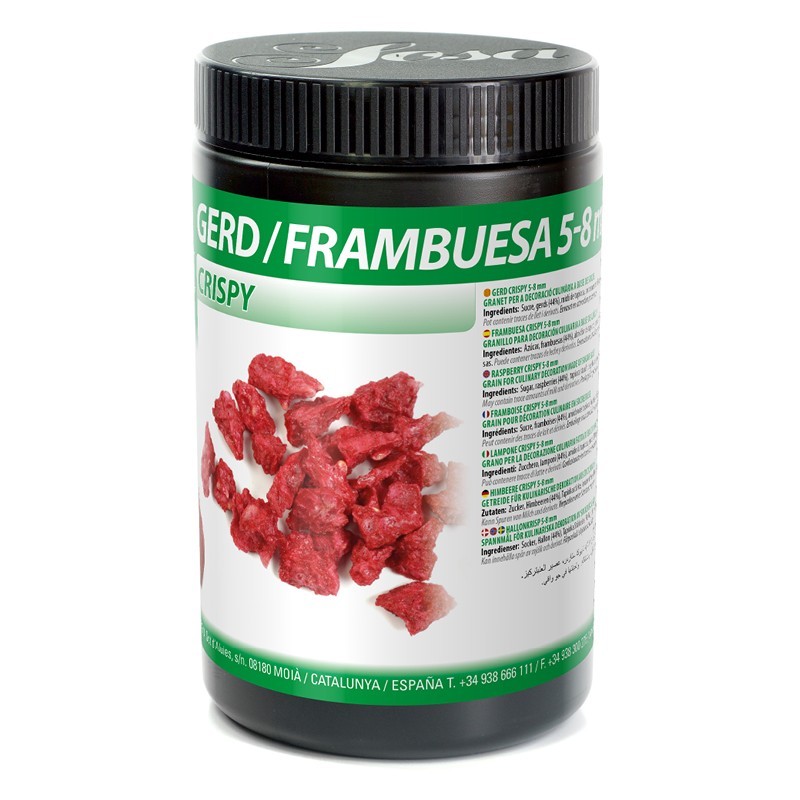  
Raspberry Crispy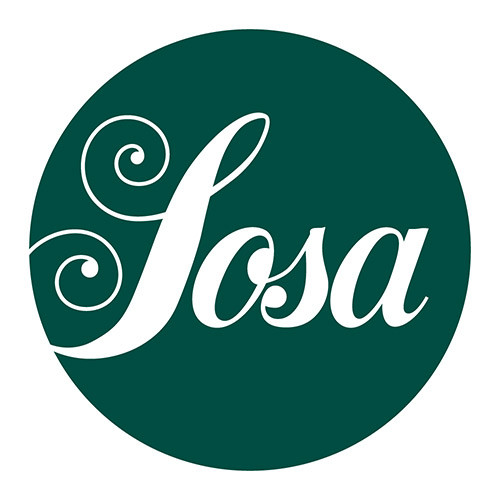 Packaging: 250G TUB
Raspberry Crispy (Stock Item)
Sosa is one of the leading manufacturers of premium ingredients for gastronomy and pastry. Sosa texturisers all share the same characteristics indispensable in the world's finest kitchen; flavour neutrality and range of texture.
Raspberry Crispy will add taste and texture to your creations. Raspberry Crispy are freeze dried raspberry pieces with a fruity taste and interesting texture that is perfect added to desserts, patisserie and mousses.
EASTER OFFER: Buy any Sosa products and get 10% OFF. Available March 1st- 30th April.
* Offer available on all stock items. Contact Customer Service now and don't forget to quote EASTER05.