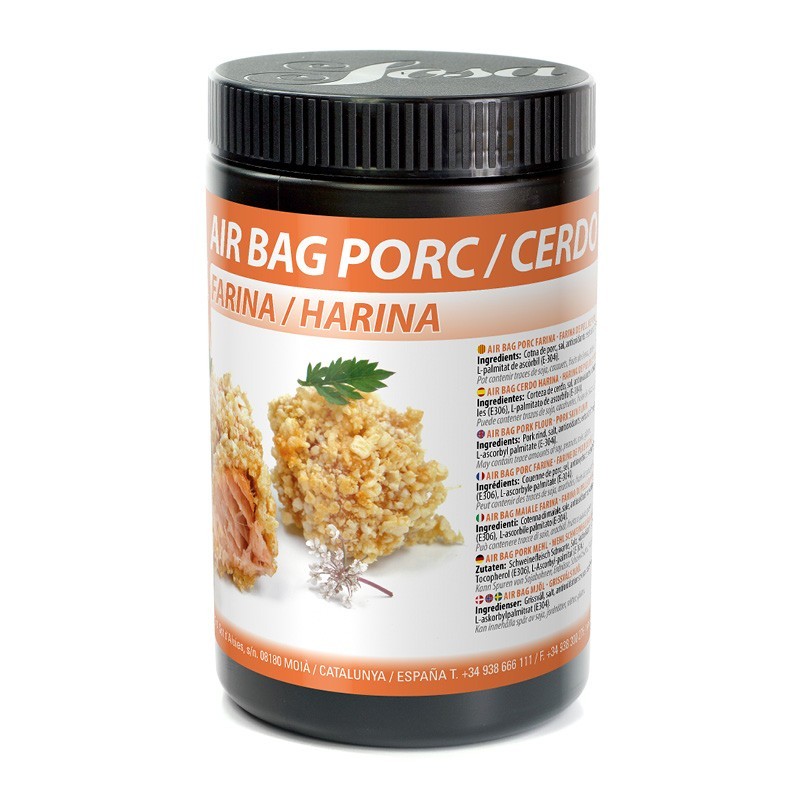  
Air Bag Pork Flour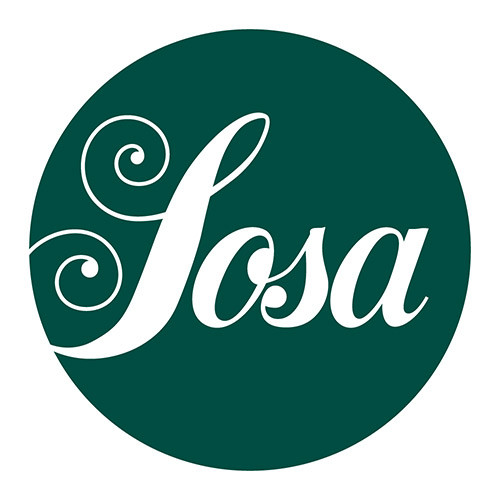 Packaging: 600G TUB
Air Bag Pork Flour (Stock Item)
Sosa is one of the leading manufacturers of premium ingredients for gastronomy and pastry. Sosa texturisers all share the same characteristics indispensable in the world's finest kitchen; flavour neutrality and range of texture.
Air Bag Pork flour is pig skin that has been dehydrated and the fat removed, creating a product with a rich, smoked meat flavour.
Air Bag Pork Flour fries well becoming airy and crisp in texture, making it a perfect gluten free coating for meat or fish.
May contain milk, nuts, peanuts, sesame, soya, sulphites.