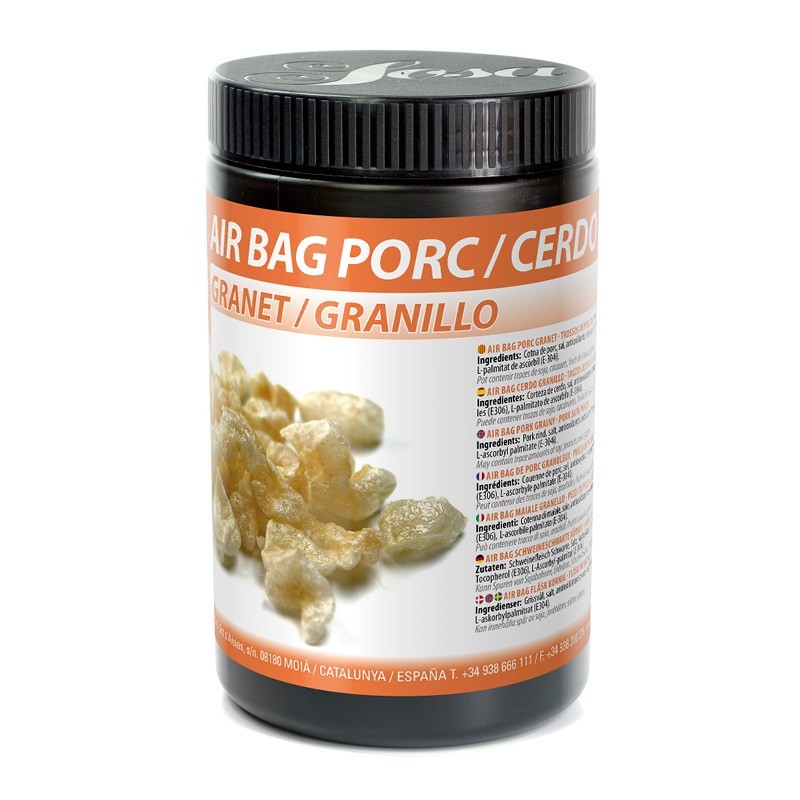  
Air Bag Pork Granules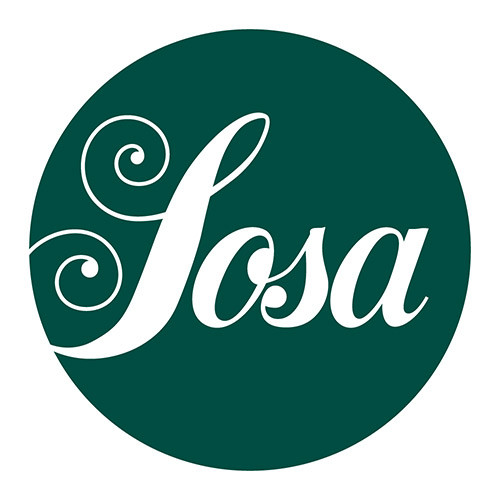 Packaging: 750G TUB
Air Bag Pork Granules (Stock Item)
Sosa is one of the leading manufacturers of premium ingredients for gastronomy and pastry. Sosa texturisers all share the same characteristics indispensable in the world's finest kitchen; flavour neutrality and range of texture.
Air Bag Pork Granules is pig skin that has been dehydrated and the fat removed. Fry Air Bag Pork Granules at 180 degrees to create bite sized light and crisp pork crackling.
Perfect for adding an added flavour and texture to your dishes..