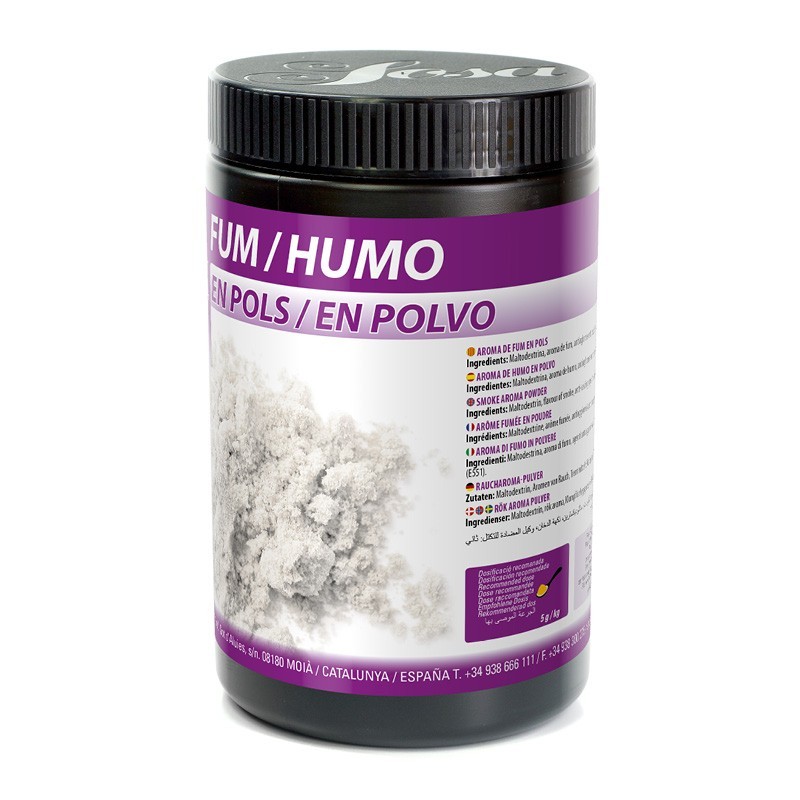  
Natural Aroma Powdered Smoke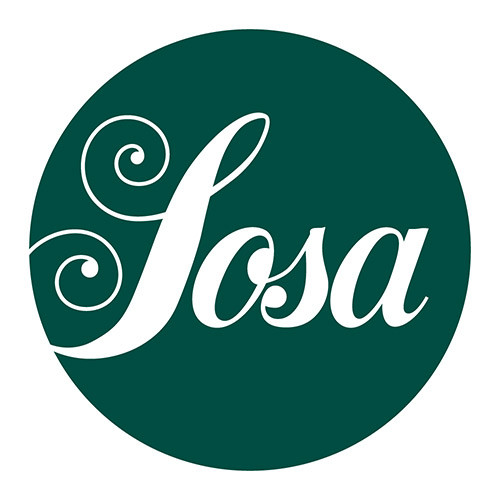 Packaging: 500G TUB
Natural Aroma Powdered Smoke (Stock Item)
Sosa is one of the leading manufacturers of premium ingredients for gastronomy and pastry. Sosa texturisers all share the same characteristics indispensable in the world's finest kitchen; flavour neutrality and range of texture.
Add depth of flavour to your dishes with Natural Aroma Powdered Smoke. Natural Aroma Powdered Smoke is a 100% natural wood smoke powder that is great for adding flavour to dry mixtures.
Add to meat rubs, bread doughs or even try in chocolate desserts.