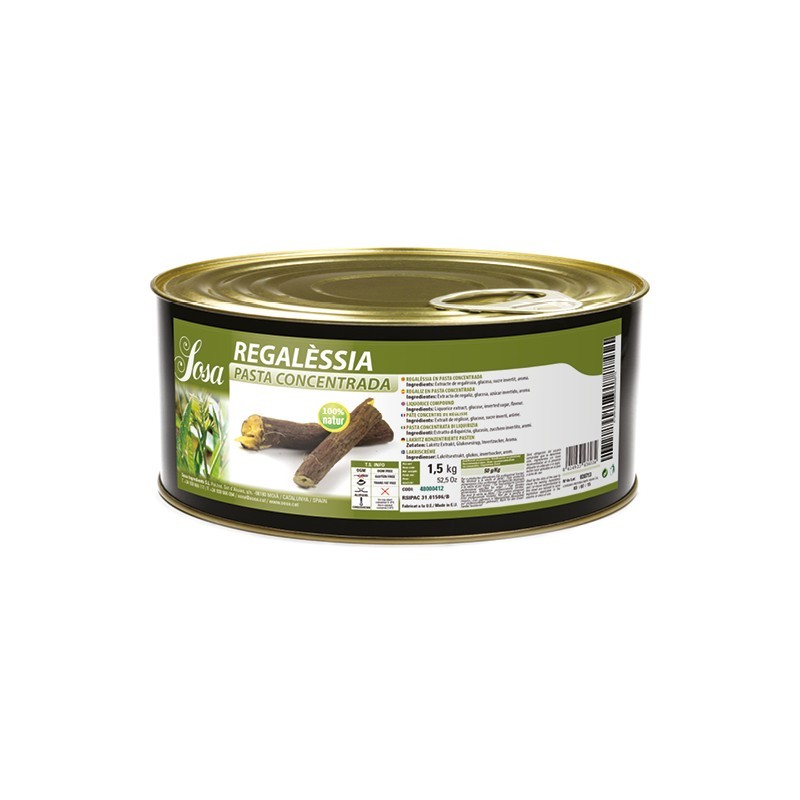  
Liquorice Compound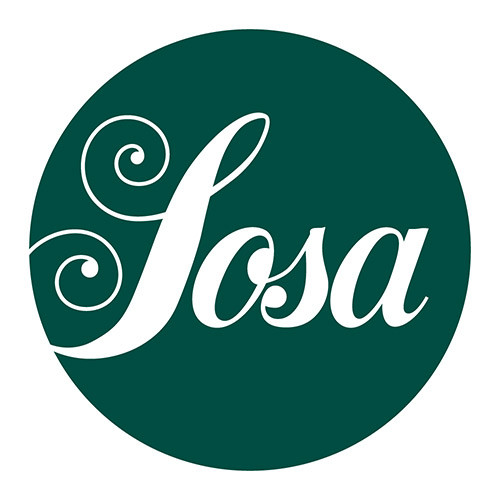 Packaging: 1.5KG TUB
Liquorice Compound (Stock Item)
Sosa is one of the leading manufacturers of premium ingredients for gastronomy and pastry. Sosa texturisers all share the same characteristics indispensable in the world's finest kitchen; flavour neutrality and range of texture.
Liquorice Compound has a sweet aromatic aniseed flavour. Liquorice Compound is ideal for flavouring ice cream, sauces and desserts.
Chef's tip: Use 50g per kg.
May contain milk.