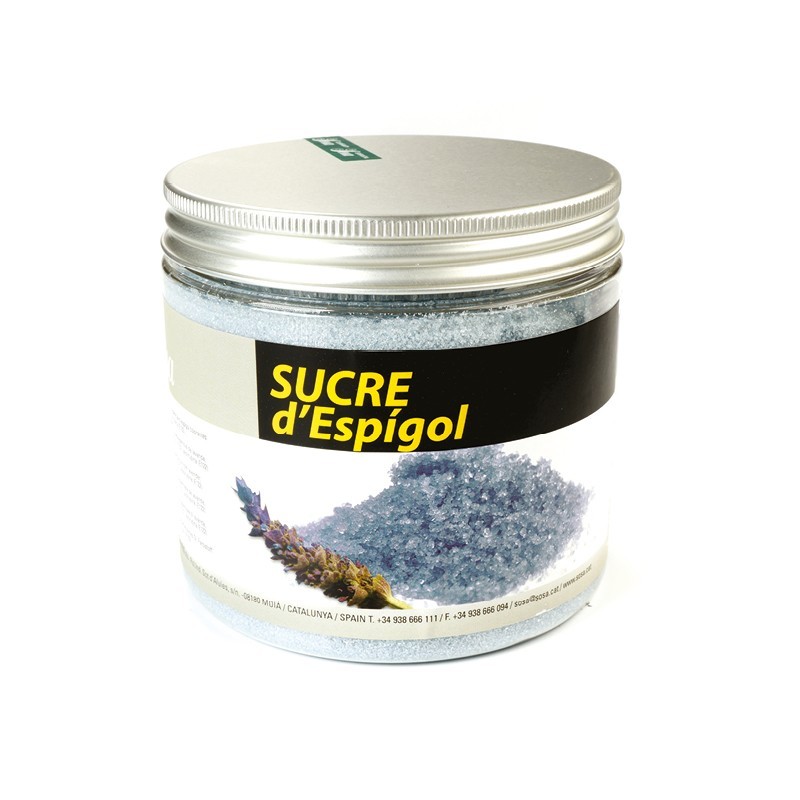  
Lavender Sugar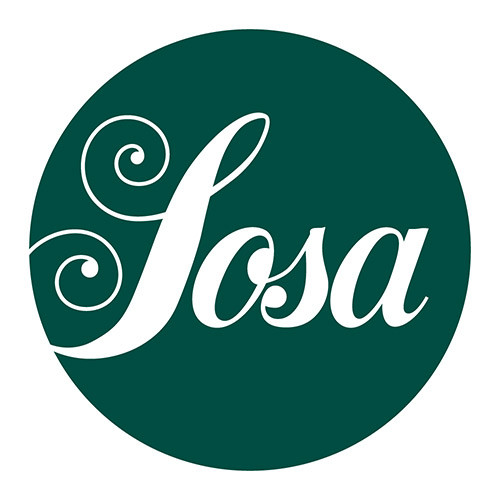 Packaging: 500G TUB
Lavender Sugar (Stock Item)
Sosa is one of the leading manufacturers of premium ingredients for gastronomy and pastry. Sosa texturisers all share the same characteristics indispensable in the world's finest kitchen; flavour neutrality and range of texture.
Elevate your creations with Lavender Sugar. Lavender Sugar is a white sugar with a sweet, floral lavender flavour and bright purple colour.
Ideal for coating macarons, biscuits and desserts.
May contain milk.