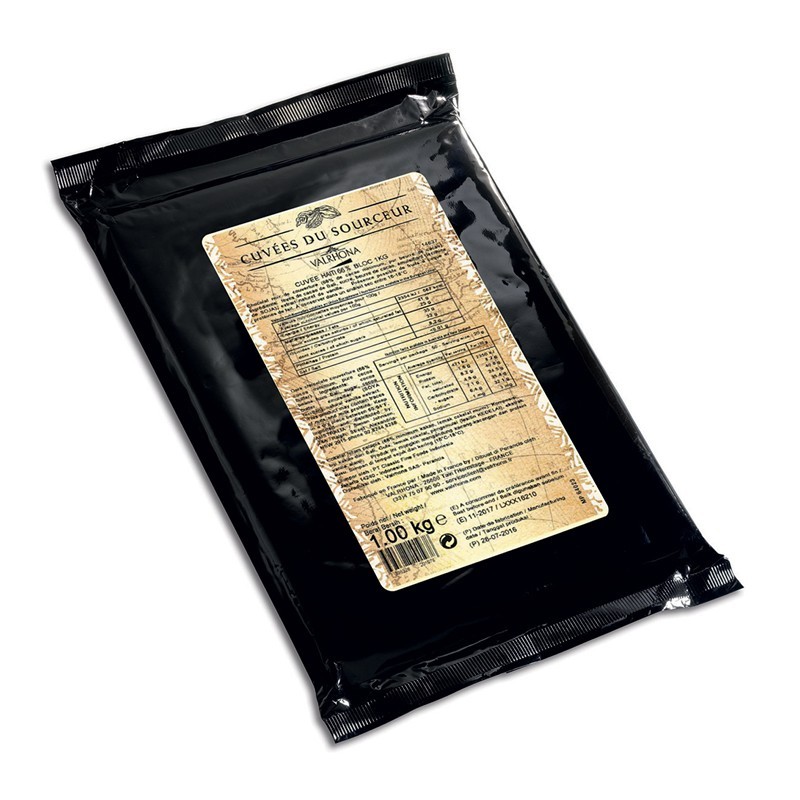  
Dark Chocolate Block Kilti Cuvee 66%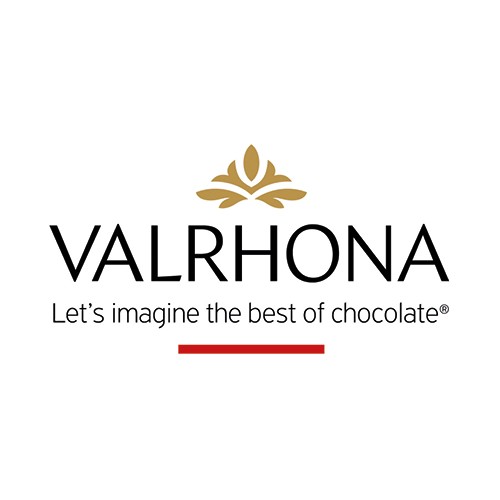 Packaging: 1KG BLOCK
Dark Chocolate Block Kilti Cuvee 66% (Stock Item)
For nearly 100 years Valrhona have led the way in chocolate production, from responsible sourcing to every step along the production process. Using innovative techniques and professional expertise Valrhona have created some of the finest chocolates in the world.
Kilti Cuvee 66% From Haiti is a single origin chocolate from Haiti. Kilti Cuvee 66% From Haiti is a fresh and balanced chocolate with fine chocolate notes and toasted nut flavours, all against a backdrop of a gentle yet persistent bitterness. 
Ideal for ganache and also suitable for coating, mousse and ice cream.
May contain milk, nuts, soya.