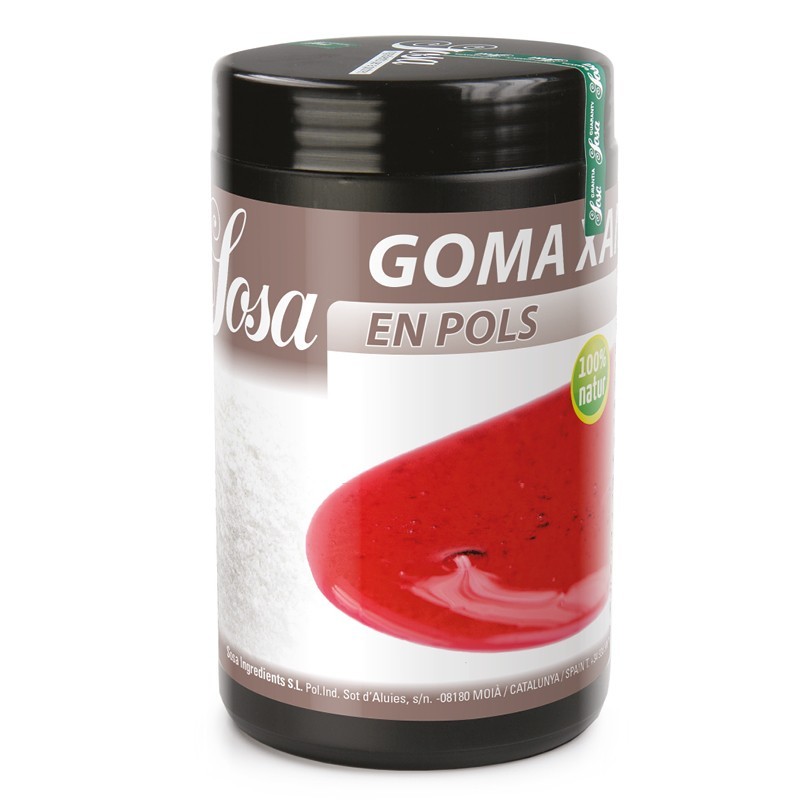  
Xanthan Gum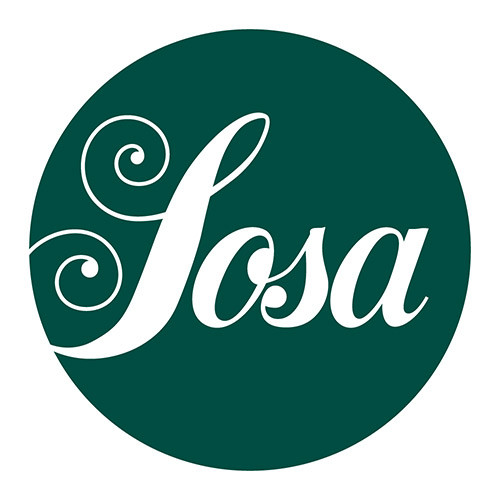 Packaging: 500G TUB
Sosa is one of the leading manufacturers of premium ingredients for gastronomy and pastry. Sosa texturisers all share the same characteristics indispensable in the world's finest kitchen; flavour neutrality and range of texture. 
Xanthan Gum is a powdered stabiliser and thickener that is obtained by organic fermentation. Xanthan Gum is stable at freezing/defrosting and in acidic environments. A great vegan thickener for cakes, pastry and sweet breads.
Chef's tip: Pre-mix with other powdered ingredients. 2-5g per kg.