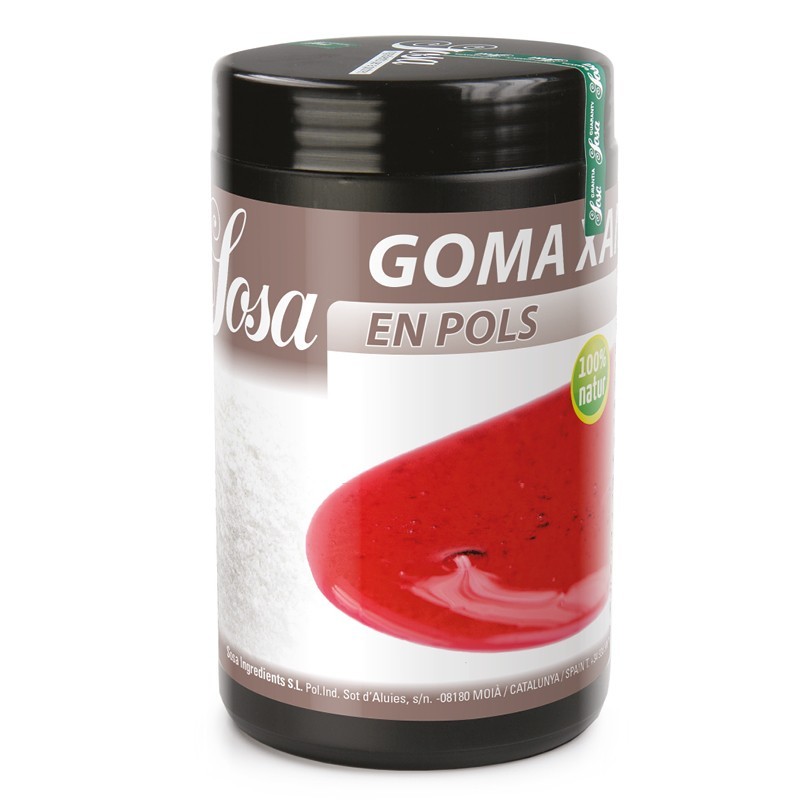  
Xanthan Gum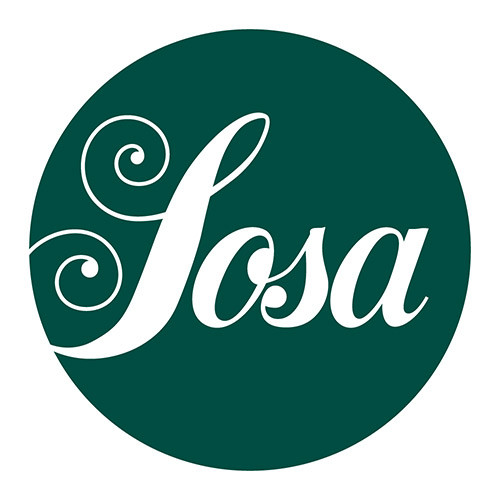 Packaging: 500G TUB
For accurate price please contact Classic Fine Foods Customer Service or your Account Manager
Xanthan Gum is a thickening agent, stabiliser and emulsifier that is ideal for adding to vegan applications. (Non-stock Item)
Xanthan Gum is a powdered stabiliser and thickener that is obtained by organic fermentation.
Xanthan Gum is stable at freezing/defrosting and in acidic environments.
Xanthan Gum is a great vegan thickener for cakes, pastry and sweet breads.
Add to any type of liquid with a water content greater than 80%
Chef's tip: Pre-mix with other powdered ingredients. 2-5g per kg.
Sosa is one of the leading manufacturers of premium ingredients for gastronomy and pastry. Sosa texturisers all share the same characteristics indispensable in the world's finest kitchen; flavour neutrality and range of texture.
Take a look at our full selection of Sosa products, from technical pastry ingredients, aromas, colourings or more here.
Check out Sosa's recipes for texturisers here.
Vegan. Gluten Free