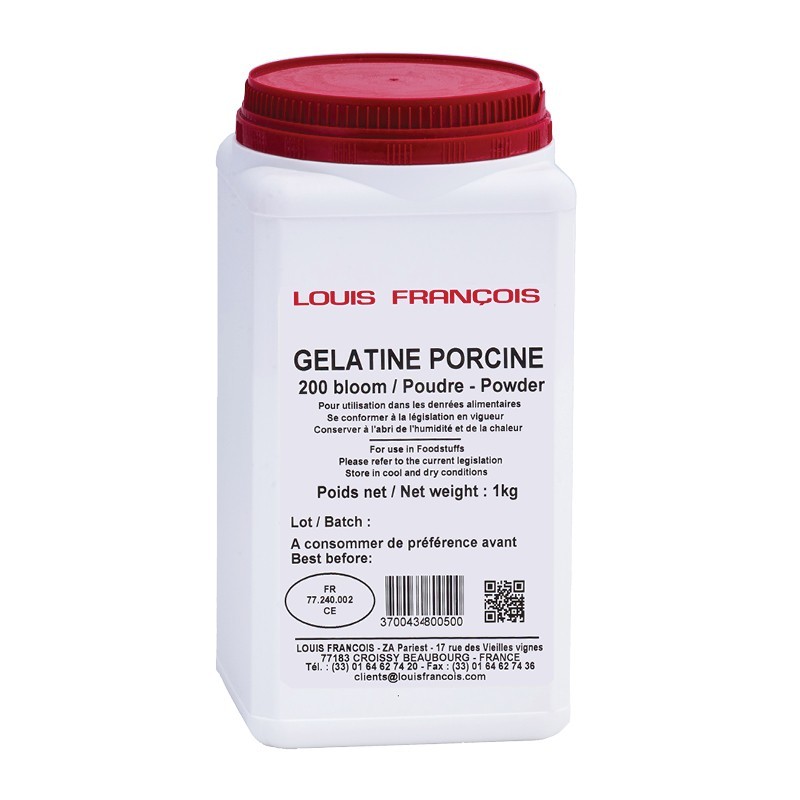  
Gelatine Procine 200 Bloom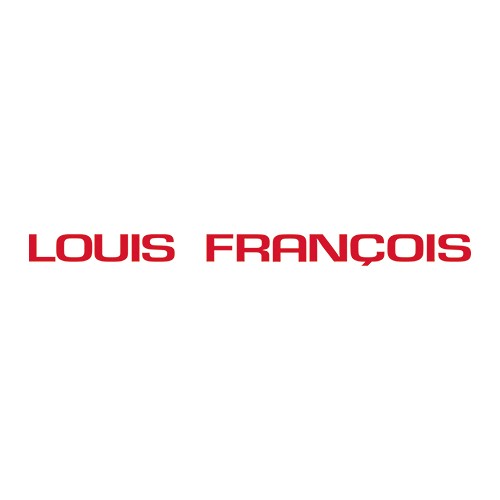 Packaging: 1KG TUB
Gelatine Procine 200 Bloom (Stock Item)
With a century of experience creating premium products, Louis Francois is a leader in speciality and technical baking ingredients. Focused on innovation and precision, the company create products that are essential to all pastry chefs.
Gelatine Procine 200 Bloom is a kitchen essential for pastry chefs. Gelatine Procine 200 Bloom is made from pork and is an ideal gelling agent.
Note: Bloom is a unit used to measure the gel strength of gelatine. The higher the Bloom number, the stiffer the gelatine.