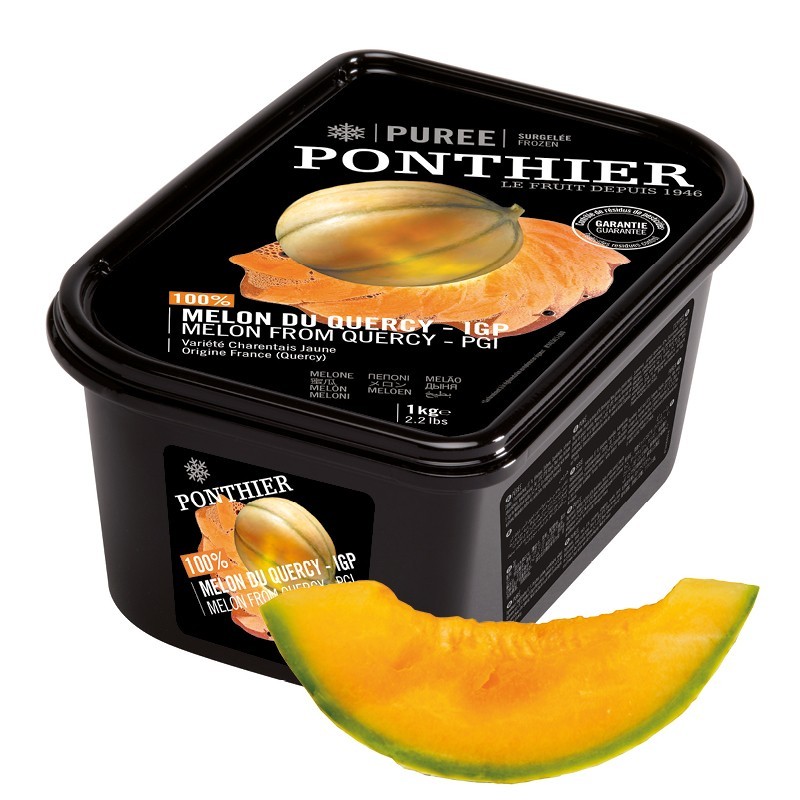  
Frozen 100% Melon Puree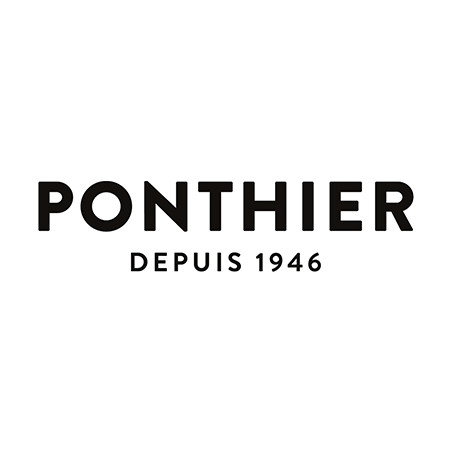 Packaging: 1KG TUB
Frozen 100% Melon Puree (Stock Item)
Ponthier have spent the last 70 years crafting the finest ranges of fresh and frozen fruit purees, sourced from the best products from around the world. Using single variety, single origin fruits picked at peak ripeness with no additives gives a consistent highest quality flavour.
Frozen 100% Melon Puree uses Protected Geographical Indication Quercy Melons from the Quercy region of France. Due to the farming guidelines of this certification and the Mediterranean climate, the melons have a wonderful musky, sweet flavour and juicy flesh.
Frozen 100% Melon Puree has a soft orange colour, smooth texture and fresh, sweet flavour.
Pairs well with redcurrant, raspberry, nectarine.