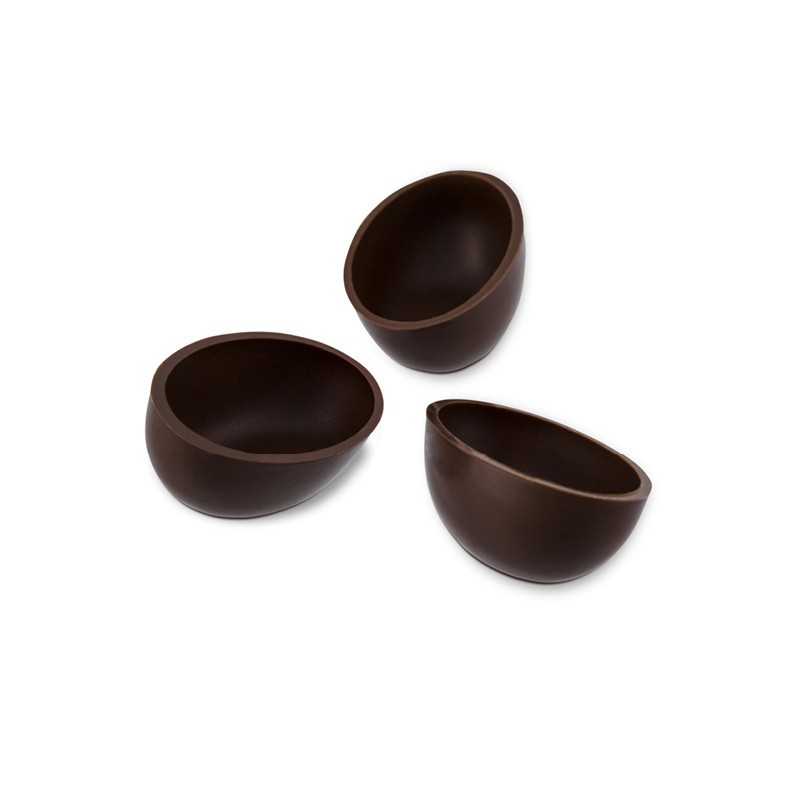  
Dark Chocolate Ovalis Shells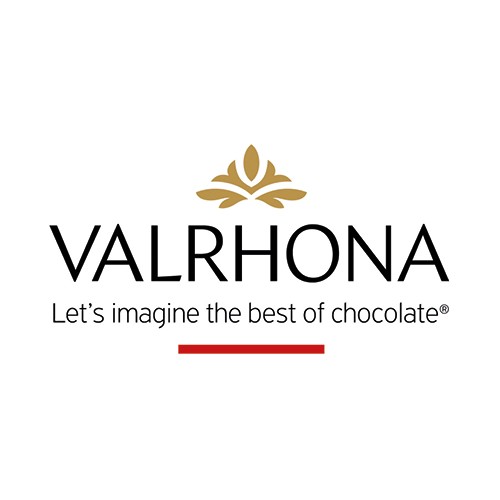 Packaging: BOX OF 342 PCS
Dark Chocolate Ovalis Shells (Stock Item)
For nearly 100 years Valrhona have led the way in chocolate production, from responsible sourcing to every step along the production process. Using innovative techniques and professional expertise Valrhona have created some of the finest chocolates in the world.
Made with 55% dark chocolate, Dark Chocolate Ovalis Shells are a great ready to fill product. As a slanted oval shape, 36mm wide and 17mm and 8mm wide at either side, Dark Chocolate Ovalis Shells weigh approx.
1.7g each and come in a pack of 343.