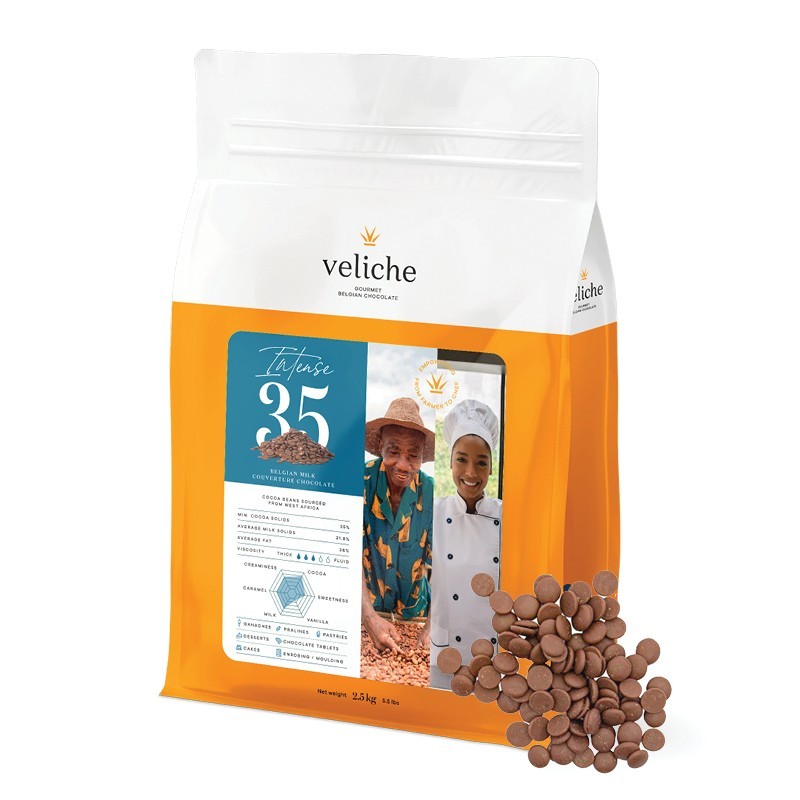  
Belgian Milk Chocolate Dots Intense 35%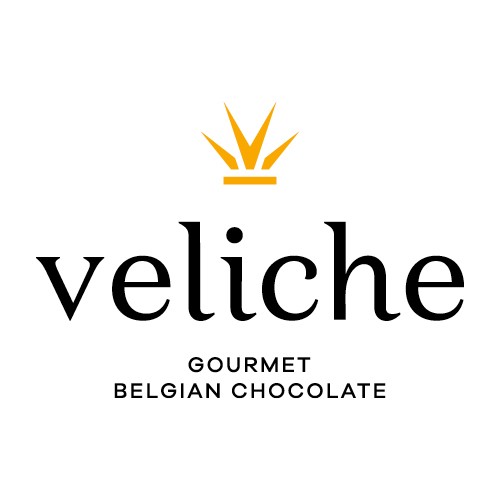 Packaging: 2.5KG BAG
Belgian Milk Chocolate Dots Intense 35% (Stock Item)
Veliche Gourmet is a chocolate brand with a long established heritage in producing fine quality chocolate from Belgium. Rich in character and complex in flavour, yet remarkably workable, Veliche Gourmet is dedicated to artisans, with purity and simplicity.
Belgian Milk Chocolate Dots Intense 35% has a pronounced milk profile, delicate caramel touches and a serene cocoa finish.
Belgian Milk  Chocolate Dots Intense 35% is suitable for ganache, cakes, praline and chocolate bars.