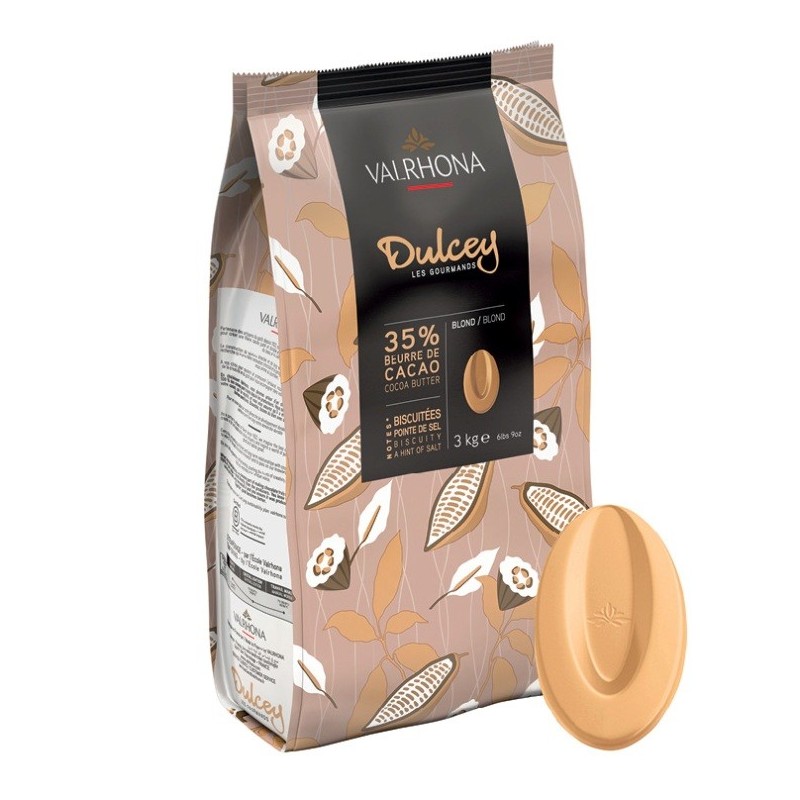  
Blond Chocolate Couverture Dulcey 32%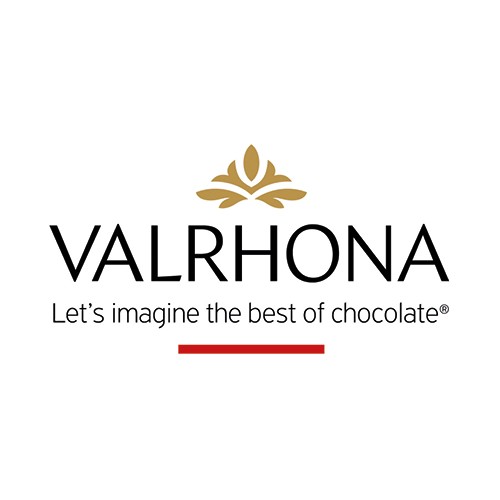 Packaging: 3KG BAG
Blond Chocolate Couverture Dulcey 32% (Stock Item)
For nearly 100 years Valrhona have led the way in chocolate production, from responsible sourcing to every step along the production process. Using innovative techniques and professional expertise Valrhona have created some of the finest chocolates in the world.
Blond Chocolate Couverture Dulcey 32% has a creamy texture and unique blond colour that stand out. It has a delicious taste, not too sweet, with intense biscuits flavours and a pinch of salt.
Blond Chocolate Couverture Dulcey is suitable for ganache, mousse, ice cream and moulding.